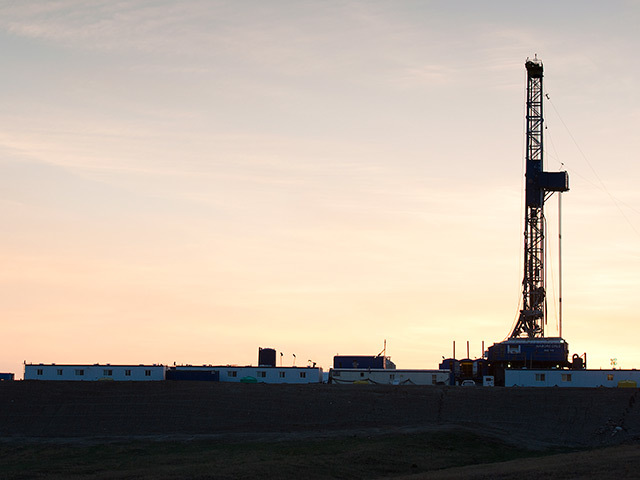 Three protesters have been arrested for trespassing along the Dakota Access Pipeline construction site, according to police.
The incident happened at the site where a fierce months-long demonstration has unfolded against the building of the pipeline.
The project has been the scene of demonstrations by Native Americans and environmentalists who said the pipeline would damage sacred lands.
Last month, the US Army Corps of Engineers denied a key easement which would have been needed to allow the pipeline to run under Lake Oahe.
According to reports, the protesters were taken into custody on Monday for criminal trespassing onto private property.
The Morton County Sheriff Department said in a statement the three arrested were among about 300 people who demonstrated near the Dakota Access Pipeline horizontal drill pad.
They have been accused of cutting security wire, removing fencing material and dismantling lights.
Recommended for you

Just Stop Oil calls for an end to arrest and imprisonment of protesters