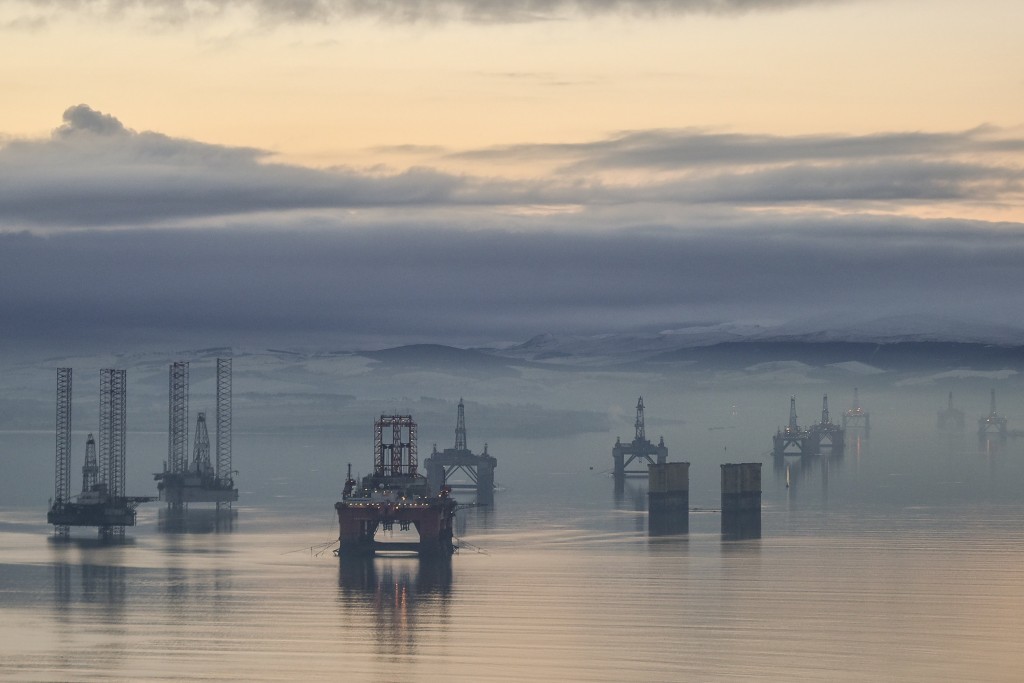 An online campaign against controversial ship-to-ship oil transfers in the Moray Firth has broken the 20,000 barrier.
By tea-time yesterday, 20,006 people had signed the petition "Stop plans to allow ship-to-ship (STS) oil transfers in the Moray Firth" on the 38 Degrees website.
The Port of Cromarty Firth, which is behind the proposals, says it is currently losing out on £500,000 of potential revenue a year.
But campaigners fear the potential impact of any spill on the local dolphin population.
Cromarty Councillor Craig Fraser said: "I signed the petition early on. I am not surprised that the number is so high considering the campaign that has been raised since January this year.
"I am delighted we have got to this point. It just shows the strength of feeling across the Cromarty and Moray Firth and I can see it continuing to rise.
"I have always maintained it is the wrong plan in the wrong place.
"We have the facilities at the Nigg jetty to do this safety. This plan is out at sea. It is bang on top of where the dolphins live and breed. You couldn't pick a more environmentally sensitive area."
A spokesman for the Port of Cromarty Firth said: "We believe that people have the right to protest, and it is only fair that our stakeholders are confident we look after their environment. The Port has modified its application in response to the concerns raised over the past twelve months, We fully appreciate that the environment in which we operate is extremely special, and we are legally bound to protect it.
"The Port is making an application for a licence within the law. There is a due process to follow and the relevant authorities will ultimately decide whether the ship to ship oil transfer application submitted by the Port receives approval. We know we can satisfy them that we can undertake these operations safely."
He continued: "The decision is rightly with the experts; the Port's regulator the Maritime and Coastguard Agency, and the statutory consultees (the Scottish Environment Protection Agency, Scottish Natural Heritage, Marine Scotland, Highland Council and the RSPB) who will assess the refined application. Anyone else making judgements when the application process is incomplete undermines the process itself."
The harbour is currently revising its licence application to the Maritime and Coastguard Agency (MCA) following a public consultation on its initial submission.