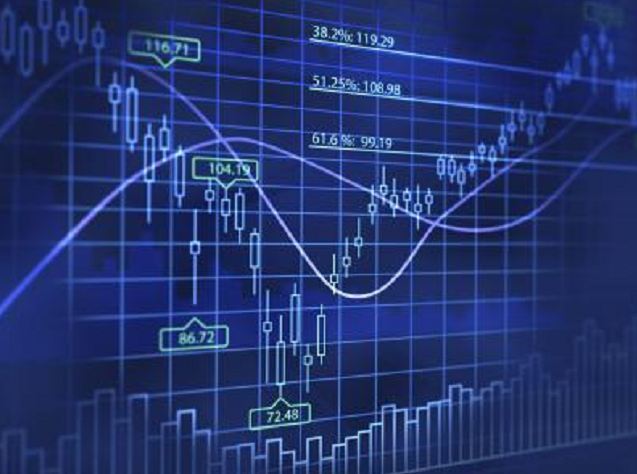 A Croatian engineering firm has been condemned by a Labour MP for bringing in cheap foreign labour to work on British power stations – and reclaiming wages from migrant workers "under duress".
Tom Blenkinsop accused Duro Dakovic TEP of exploitation of its staff as well as undermining British workers for its role in constructing a power station in Yorkshire.
Mr Blenkinsop told MPs Duro Dakovic had brought workers over "wholesale" from Croatia to work on the plant, and paid them as little as half the industry's agreed hourly rate.
When the company was found out, Mr Blenkinsop said it paid its employees the full amount, only to take this money back "under duress" when they returned to Croatia.
The Middlesbrough South and East Cleveland MP is calling for new legislation that would subject smaller power stations to the same rules around pay and conditions as larger ones.
He added that this would go some way to addressing concerns about the impact of immigration that have come to the fore since the EU referendum.
"This firm's model of work is simple," Mr Blenkinsop told the Commons.
"Bid for construction, subcontract from companies who refuse to work under the blue book NAECI (National Agreement for the Engineering Construction Industry) national agreement terms, and then
undercut local wages by bringing over workforces wholesale from Croatia to work at Croatian wage levels.
"The same firm was exposed by GMB and Unite as underpaying its largely migrant workforce in 2015, when constructing a power station in Yorkshire.
"As that particular job fell under NAECI independent audit facility, Duro Dakovic were made to repay every penny owed to its employees.
"However, disgracefully, Duro Dakovic took back this money from employees under duress once the employees returned to Croatia.
"That is exploitation plain and simple, and demonstrates the disregard this firm holds for all its employees.
"Unfortunately, this very firm has since won six further contracts to build energy-from-waste power stations in the UK."
The NAECI entitles steelworkers to between £16.28 and £16.97 an hour, but firms like Duro Dakovic were paying between £8 and £10, Mr Blenkinsop said.
Power plants that produce 50 megawatts or less do not need national planning consent, and are instead regulated by local authorities.
This means the NAECI working terms and conditions do not apply, said Mr Blenkinsop, as he called for all power station projects to be subject to these rules.
He said: "The exploitation of migrant employees and the undercutting of British workers has only happened because of the unintended loophole in legislation.
"Requiring these NAECI blue book standards to be written into contracts with companies constructing power stations of any size on British soil is the only way to prevent this undercutting and
allow workers of all nationalities to bargain collectively to improve their pay and conditions."
Mr Blenkinsop introduced his Town and Country Planning (Electricity Generating Consent) Bill as a Ten Minute Rule Motion.
It was given a second reading but is unlikely to become law without the support of the Government.
Mr Blenkinsop said: "Since the vote to leave the European Union, members from across this House have attempted to address the concerns about immigration felt in neglected industrial areas
across the country.
"If, as a House and a nation, we are to address these concerns, we must take action on loopholes like this one, which allow companies to bring in migrant workers on a temporary basis, exploit
them and thereby undercut the wages and conditions of British workers.
"These pockets of exploitation lead to resentment among all workers from our communities, who are prevented from seeking and achieving meaningful employment."