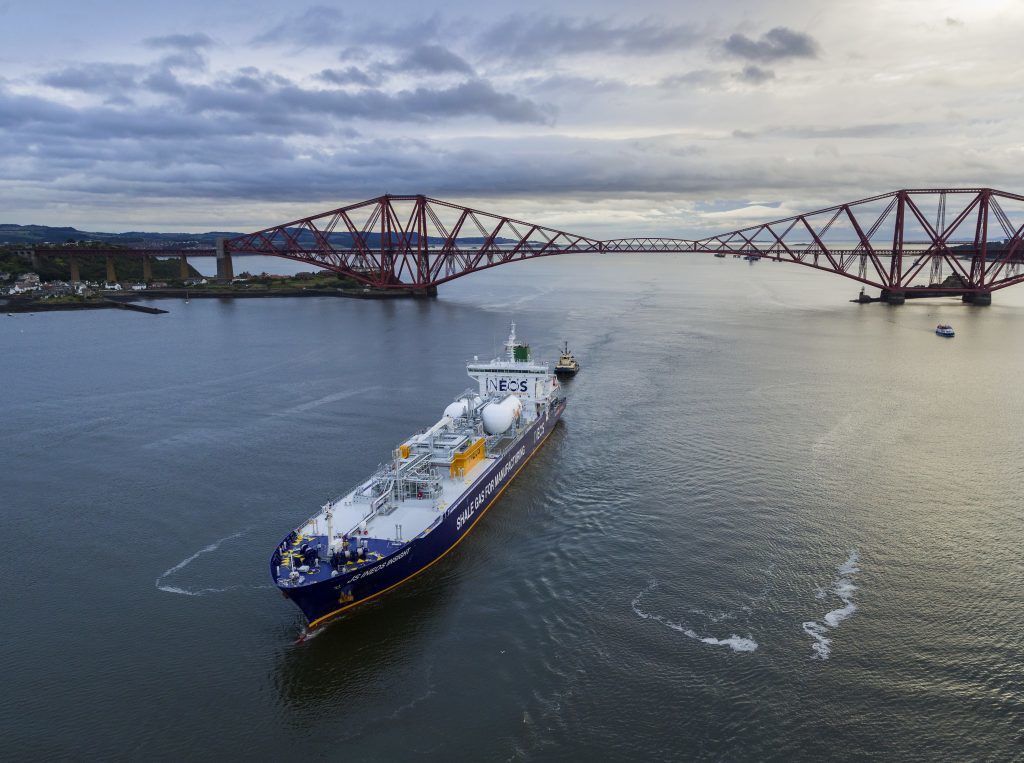 Links between universities in Scotland and Japan are to be strengthened, with partnerships focusing on renewables and the marine sector.
Nagasaki University has confirmed its intention to extend existing collaborations with Scottish institutions.
External Affairs Secretary Fiona Hyslop visited the university as part of a series of engagements in Japan.
She said: "Nagasaki University has an impressive array of partnerships with Scottish universities mostly in renewables and marine resources – and today we discussed building upon these to include humanities.
"As strong historical and cultural ties already link the Nagasaki prefecture with Scotland, this will be an excellent opportunity to further deepen our understanding of each other's languages and culture.
"We're determined to maintain Scotland's reputation as an outward-looking society – and this includes retaining the international outlook and the links we enjoy through our universities.
"It is my understanding that the Japanese government wishes to further internationalise their universities, so this dialogue could not be happening at a more opportune time."
ends"
Recommended for you

ScotWind partnership enters into agreements with key Orkney organisations