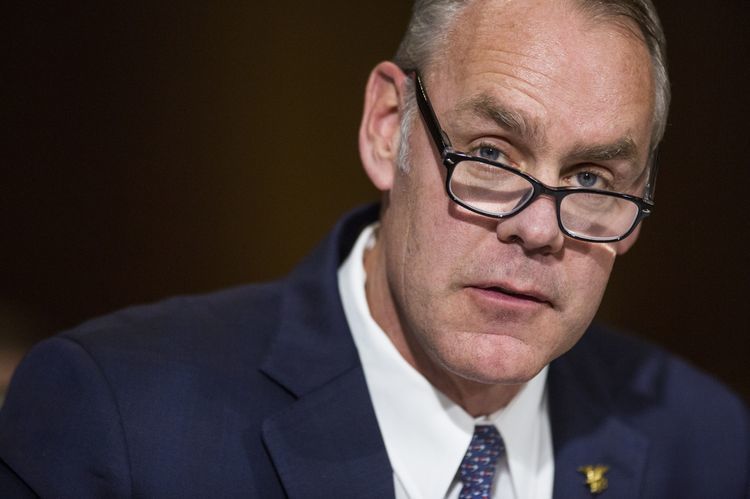 The US Senate has paved the way to America boosting fossil fuel outputs by backing President Donald Trump's pick to head up the Interior Department.
The government office is responsible for the management and conservation of most federal land and natural resources, and the administration of programs relating to Native Americans.
Rep. Ryan Zinke of coal producing Montana was backed by the Senate 68 to 31.
Several Democrats joined Republicans in support of Zinke, an hunter and angler, who supported energy development as a one-term congressman.
Trump has already taken steps to get the controversial Keystone XL pipeline extension back on track – much to the disappointment of environmentalists and the native Standing Rock tribe who oppose the project.