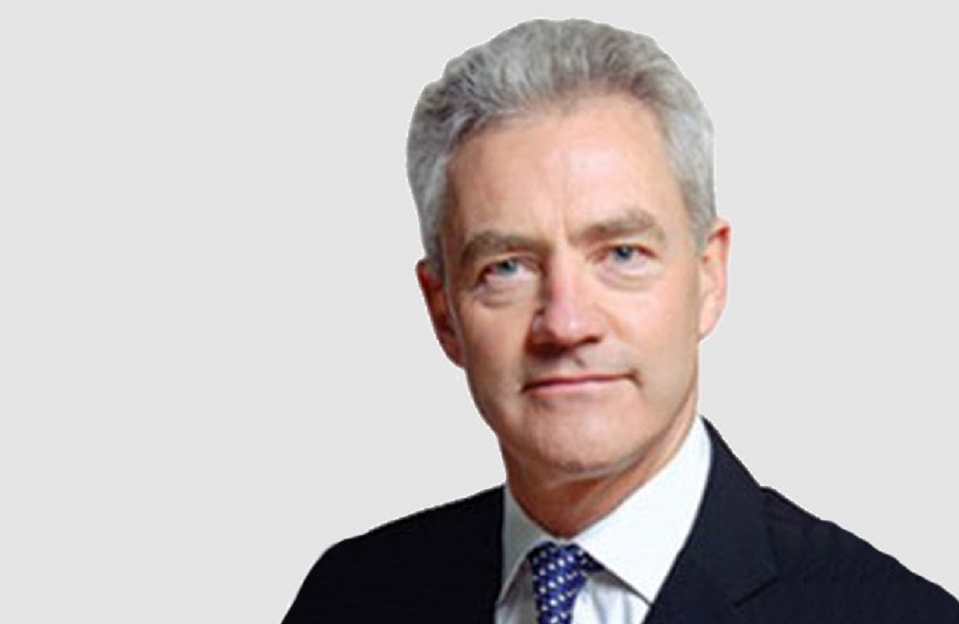 Former North Sea oil boss David Peattie has been appointed the new chief executive of the Nuclear Decommissioning Authority (NDA).
Mr Peattie will be responsible for leading the NDA in the decommissioning and clean-up of 17 legacy nuclear sites across the UK, including Dounreay in Caithness.
He assumed the role yesterday, taking over from outgoing chief executive, John Clarke, who stepped down after five years in the role.
The appointment was made by the non-executive members of the NDA Board, with the approval of the Business, Energy and Industrial Strategy Secretary of State, Greg Clark.
Mr Peattie was most recently the chief executive of Fairfield Energy. He oversaw the start of the £400million decommissioning project for the North Sea Dunlin Alpha Platform before his departure at the end of 2015.
Prior to this he had a 33 year spell at BP, which included a stint running the office of Lord Browne, the oil major's former CEO, as well as heading up BP's operations in Russia.
NDA chairman Stephen Henwood has also completed his third term in office and is being replaced by Tom Smith who was previously a non-executive director of the NDA.
Mr Smith said: "David brings with him significant global experience of leadership in the energy, oil and gas industries, and a strong track record in tackling complex commercial and engineering challenges in the UK and internationally.
"I am delighted the NDA has secured a new CEO of such calibre and experience and I am looking forward to working with him in driving forward delivery of the vital mission to clear up the UK's nuclear legacy.
Energy minister Jesse Norman said: "The NDA carries out essential work decommissioning and cleaning up the UK's nuclear legacy, keeping our citizens safe and secure and protecting the environment. David's considerable experience in roles across the energy sector makes him well-placed to lead the organisation and take this vital work forward."
"I would also like to thank Stephen Henwood and John Clarke for their years of service and wish John well in retirement."