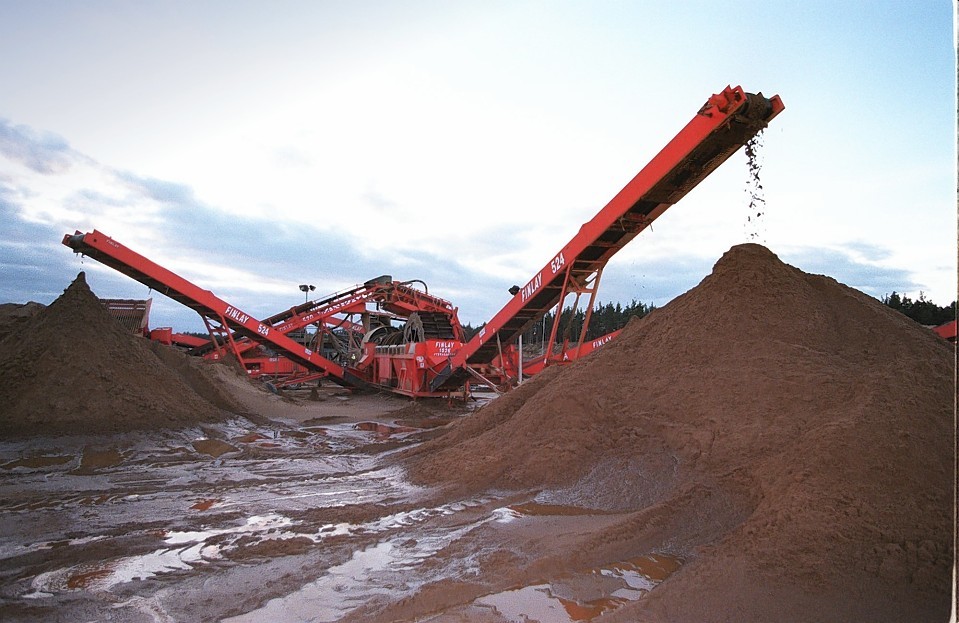 A scheme which will use two disused slate quarries on the edge of Snowdonia as reservoirs for power storage has been given the go-ahead by the Government.
The £160 million Glyn Rhonwy pumped storage project, close to Llanberis, will use surplus electricity, for example from wind power, to pump water through an underground tunnel from the lower to the upper reservoir.
When power is needed, water will flow back down the tunnel, turning a turbine in an underground chamber to regenerate the stored electricity, developer Snowdonia Pumped Hydro (SPH) said.
The 99 megawatt (MW) scheme will store some 700 megawatt hours (MWh) of electricity – enough to supply 200,000 homes with electricity for seven hours a day over a projected lifetime of 125 years or more, according to the company.
Construction of the first new grid-scale electricity storage facility to be built in Britain for more than 30 years could begin as early as next year, after Business Secretary Greg Clark granted a development consent order for the scheme.
SPH said it was seeking private equity funds to build the Glyn Rhonwy scheme without public money, and the project would support hundreds of jobs during construction and up to 30 full-time jobs once it is operational.
Ways of storing electricity are becoming increasingly important to balance the intermittency of renewables such as wind and solar as they play a bigger role in the UK's power supplies, and ensure secure and affordable energy.
SPH managing director David Holmes said: "There are signs that the Government is taking storage seriously.
"The National Infrastructure Commission last year urged swift action on storage, and a team inside the Department for Business, Energy and Industrial Strategy is looking urgently at how planning barriers and market disincentives to storage can be addressed.
"We see the granting of permission for our Glyn Rhonwy scheme as highly significant, signalling a real change that will enable the UK to meet carbon reduction targets, while keeping electricity supply secure and prices for consumers under control."
The company said that it had been thought that only a limited number of mountainous areas were suitable for pumped hydro sites.
But the UK could build a large amount of pumped hydro storage from unconventional sites such as former quarries, coastal locations and existing drinking water reservoirs, it said.
Electricity from pumped hydro is significantly cheaper than the other main way for storing power, in large-scale battery units, the company said.
Recommended for you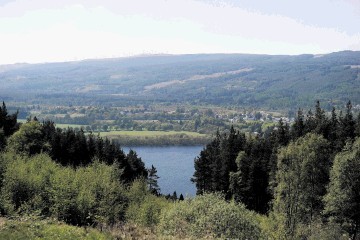 Plans for pumped hydro storage scheme at Loch Ness revealed