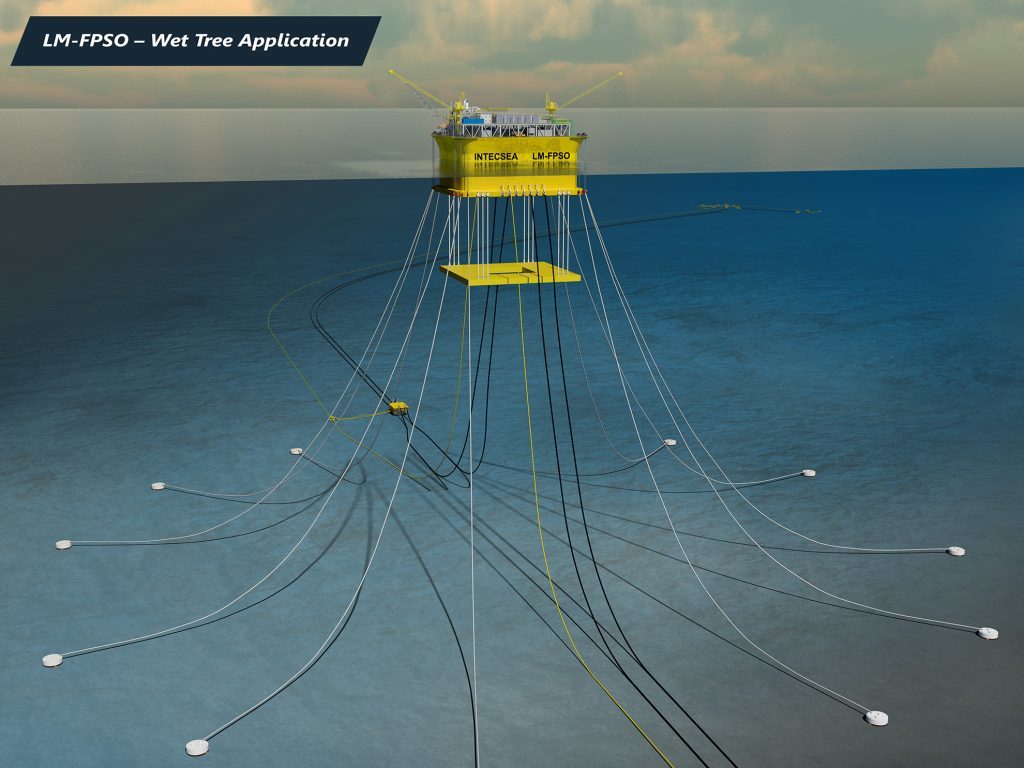 Energy service firm Intecsea has designed a range of floaters which it claims can reduce project costs by $500million to $1.2billion.
Intecsea, part of Australia's WorleyParsons Group, said the LM-FPSO was suited to working in ultra-deep, harsh, remote offshore fields and in shallow water.
The company also unveiled the LM-FLNG and LM-Semi concepts.
It said the flagship LM-FPSO does not need a turret or swivel, which offered major additional savings compared with traditional rigs.
Intecsea also said the floater had superior motion response.
The LM-FPSO is currently undergoing certification by DNV.
Intecsea president Geeta Thakorlal said: "With the easy oil long gone, operators are increasingly turning to more remote, hostile and often deepwater environments.
"However, the challenge is the financial viability of these fields. The LM technology is incredibly exciting because it represents a major step forward in improving the economics of these offshore developments.
"The combination of established, field-proven components and motion response verified by model testing, along with our technical expertise and industry track-record, has proved the LM technology as a reliable and cost-effective solution for all water depths and environments."