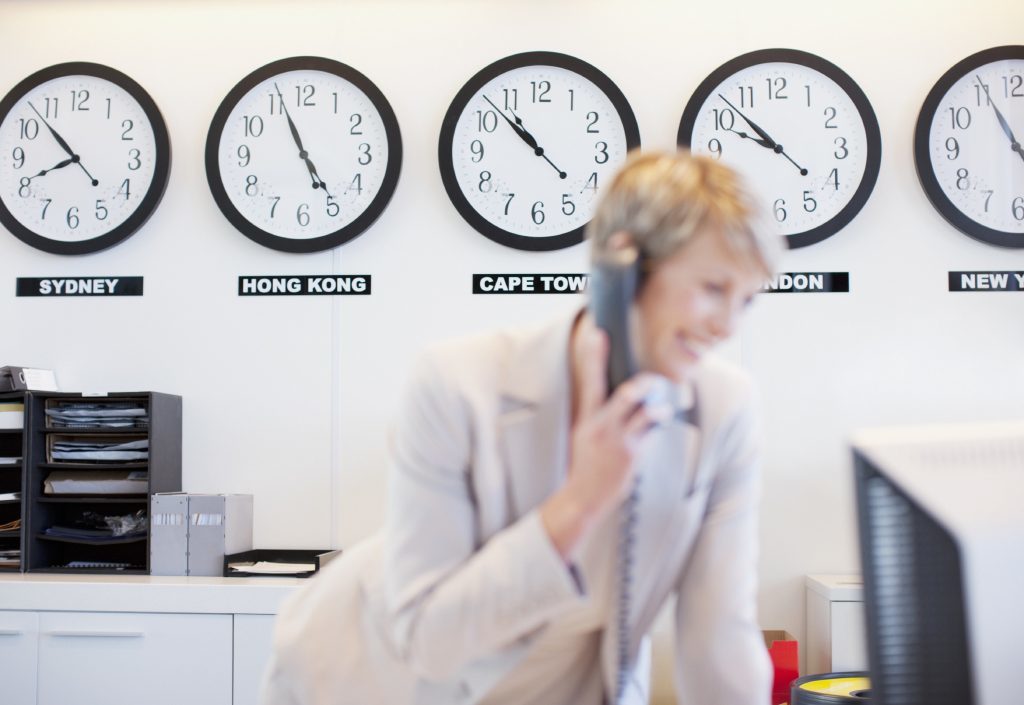 Record numbers of people are turning away from a nine-to-five job in favour of more flexible and independent ways of working, a study finds.
The trend has led to more women working as well as increased self-employment because of the work-life benefits it brings, said a report by online marketplace notonthehighstreet and Oxford Economics.
Research showed there are now 134,000 small creative businesses in the UK, employing 192,000 people.
Starting a business is now a way back into work for many women who took time off to care for children.
Simon Belsham, chief executive of notonthehighstreet.com, said: "In the last 10 years, thousands of small creative businesses have emerged all over the UK, creating jobs, driving wealth creation and contributing significantly to the economy.
"Perhaps most importantly, however, these businesses are highlighting the huge change under way in the UK workforce, a transformation that is seeing more women in work and more people turning to self-employment and flexible working as they shun the traditional nine-to-five model.
"Our hyper-connected world and advances in technology are allowing more people to find greater autonomy over working lives and fulfilment through work.
"This is a real gift of our time and our nation of creative entrepreneurs is leading the way, demonstrating what it is possible to achieve both economically and socially, for these businesses and society as a whole."