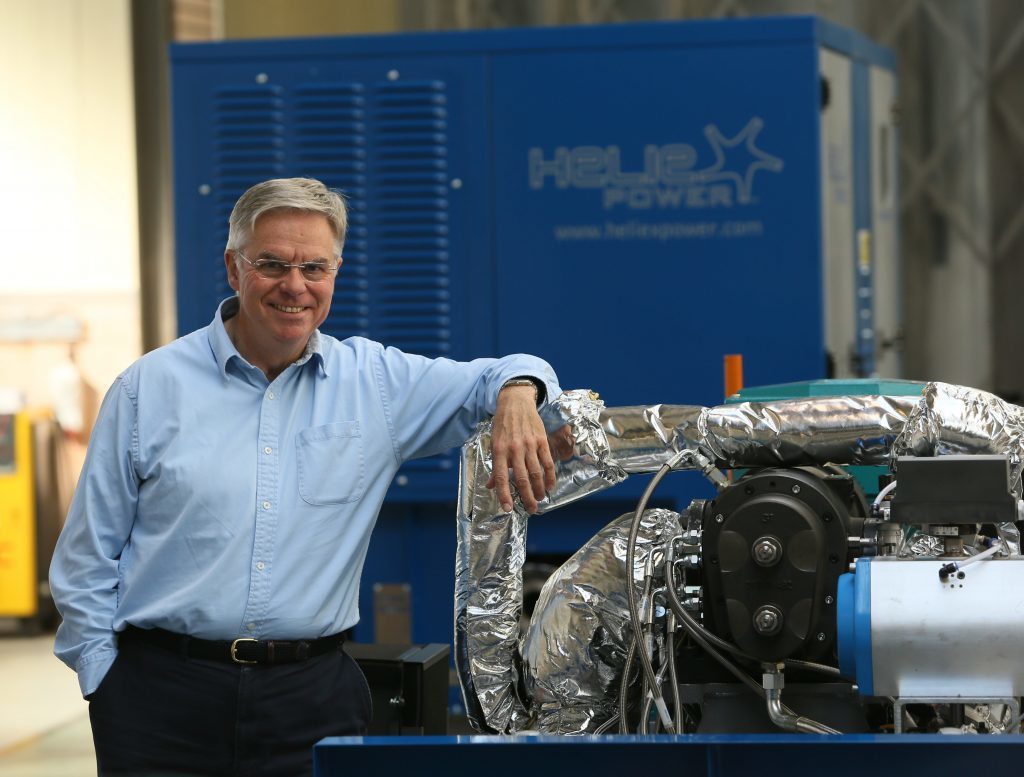 East Kilbride based energy company Heliex Power has launched three products which it claims will use wet steam to help a variety of industries to maximise their energy efficiency.
The company worked with University of London to find a way to harness "wet" steam to create a steam expander – completed in 2013 – which uses the energy from steam to generate mechanical power.
Heliex Power chief executive Chris Armitage said: "The launch of these three new products demonstrates the level of commitment we have to innovation and R&D, as well as developing Heliex as a company. Steam is often seen as a technology consigned to the Victorian era, but it still has huge potential and enormous benefits to offer modern industry and society.
The firm first used the technology in the Heliex GenSet – which it began selling in 2014 – that allowed companies to produce electricity from the steam created in their processes.
The company has extended the use of the expander to drive rotating equipment with its Heliex SteamDrive.
Another of the new technologies, the Heliex AirComp, uses the system to drive compressors and provide air, which can be used for running control systems, cooling equipment and drive components.
The third new technology, the Heliex SteamComp, uses the system in reverse and allows plant operators to use steam which has already been through a process – instead of having to condense and evaporate it again.
Recommended for you

Belgium's Bekaert acquires Dundee moorings firm in floating wind play