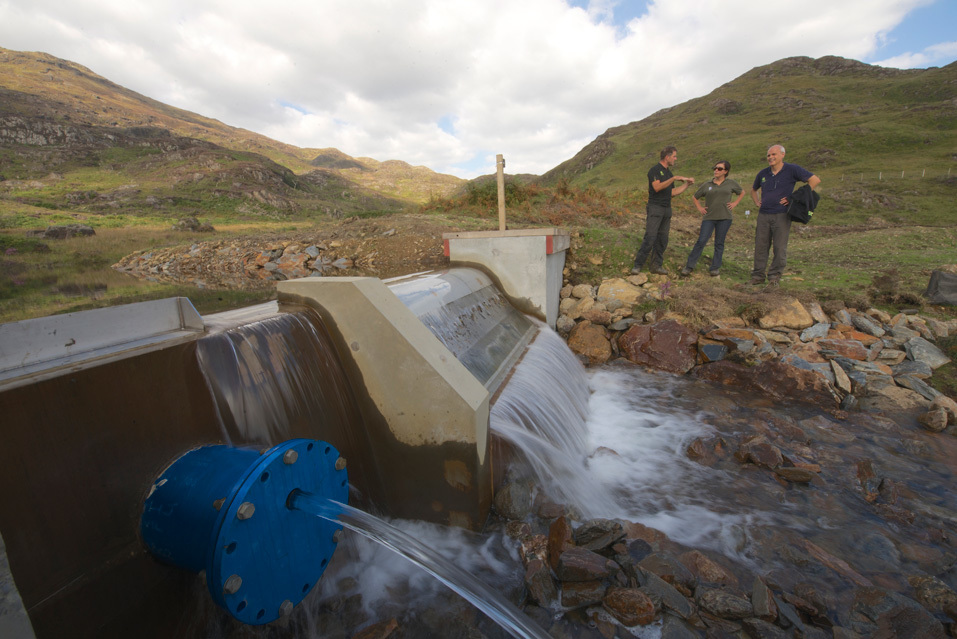 Labour and the Conservatives will be criticised for creating an "almost environment-free" General Election as the Greens take to the streets to raise concerns.
Caroline Lucas, Green Party co-leader, will visit Labour's London headquarters and Downing Street with a giant green question mark asking: "Where is the environment?"
She has also sent letters to Labour leader Jeremy Corbyn and Prime Minister Theresa May expressing "alarm" at the lack of discussion and debate about the environment during the seven-week campaign.
Ms Lucas's letter to Mr Corbyn notes there are a "number of welcome environment announcements" in Labour's manifesto although it adds his party "fails on a number of key issues", including on fossil fuels and airport expansion.
For the Conservatives, Ms Lucas writes there is "one paltry mention" of the air pollution "crisis" in their manifesto, warns fracking will be "forced" on communities and claims Mrs May's push for an "extreme Brexit poses a fundamental threat" to EU environmental protection measures.
Ms Lucas will also visit Parliament Square where she is expected to tell campaigners: "It beggars belief that this election has been almost environment-free when we face an air pollution crisis, the threat of an extreme Brexit and accelerating climate change.
"Environmental protection isn't an optional extra – it must be part of any long-term vision for this country's future.
"But shamefully it's an issue that has been conspicuous by its absence so far in this election campaign – and this has got to change."
She is also expected to say: "We have the chance to make this General Election a turning point in our history, when the UK steps (up) to become a world leader in environmental protection.
"But to do that we need to put the environment back on the political agenda."
Recommended for you

Nicola Sturgeon told 'pick a side' as Tories force vote on oil and gas