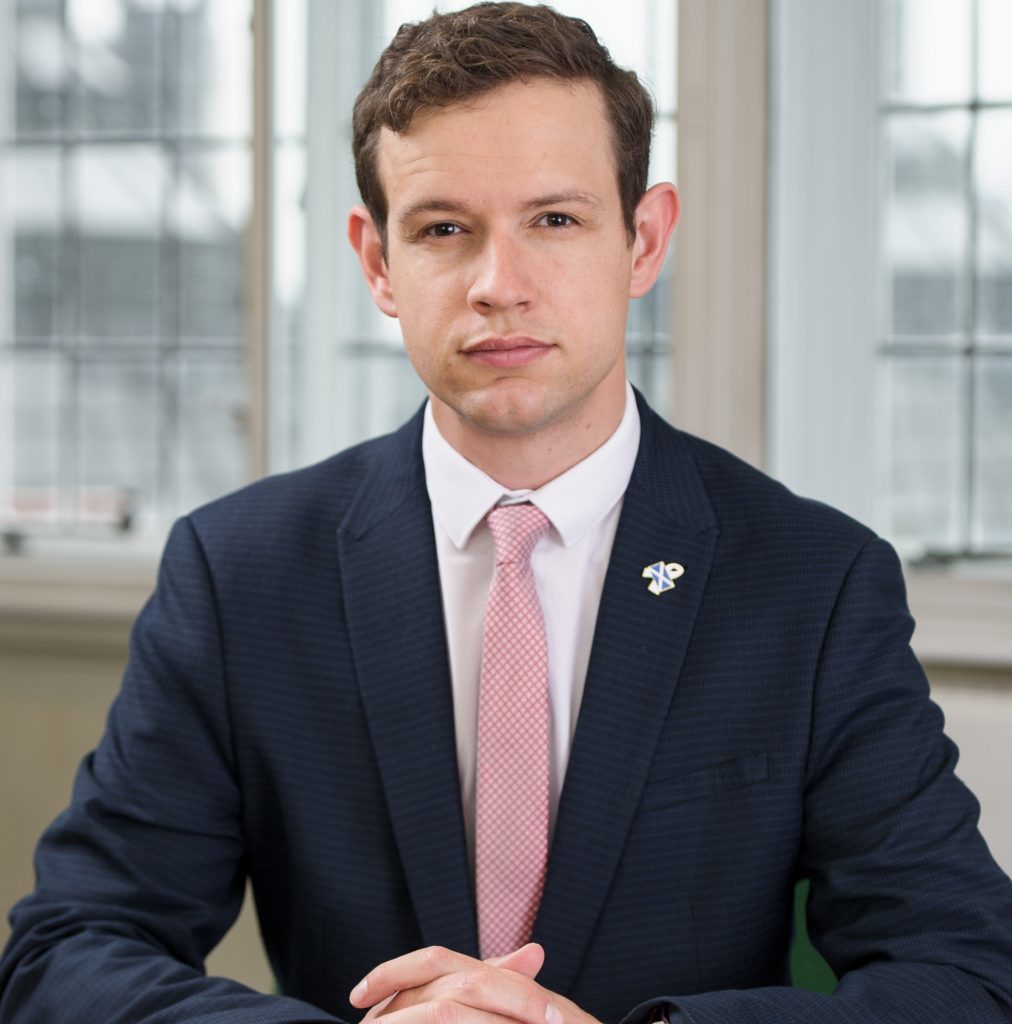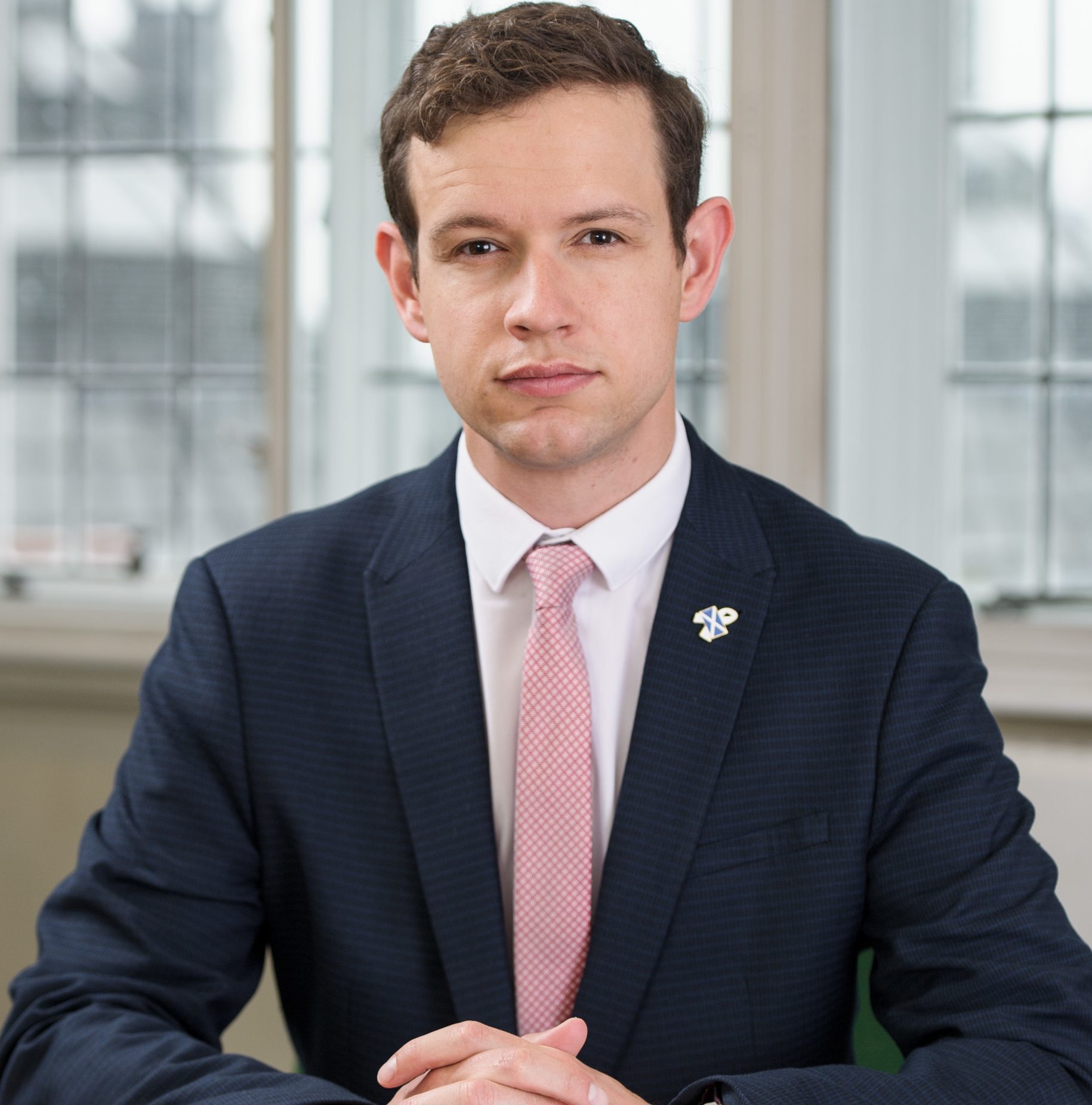 The impact of business rates rises in the north-east is "a lot less gloomy" than critics make out, an SNP general election candidate has said.
Callum McCaig said the public picture had been skewed because only the "losers" had spoken out about the effects on the north-east.
Scores of bosses have warned of possible closures and job losses after being hit with rises of up to 250% in their bills.
The north-east was disproportionately hit because the new rates were based on 2015 property values before the full effects of the oil downturn were felt.
The Scottish Government was forced into offering help for the hard-pressed hospitality and office sectors by capping their increases at 12.5% for the year.
But it was left to Aberdeen and Aberdeenshire councils to fund multimillion-pound relief packages for other sectors.
Mr McCaig, who is standing for re-election in Aberdeen South, defended the administration's role in the business rates fiasco, but admitted the system was "not perfect".
He said half the country was no longer paying business rates and that the picture was a "lot less gloomy" than the one being painted.
In a scenario where some had gained and others lost out, he said, "you get losers coming out and saying this is terrible, but you don't hear from the winners".
"Now half of the businesses in the country are paying no business rates," he added.
"This is a good thing which is helping small businesses at a time of crisis across the country.
"Is there more to be done on the way business rates are calculated? Yes. It's not a perfect system. There is no perfect system.
"But I think if we look at the picture in the round, it's less gloomy than the picture originally painted."
Mr McCaig was speaking at an election hustings hosted by Aberdeen Journals Editor-in-Chief Damian Bates at the Oil and Gas UK annual conference in Aberdeen.
The other participants were Ross Thomson, Scottish Conservative candidate for Aberdeen South, Callum O'Dwyer, Labour's contender for the same seat, and Liberal Democrat John Waddell, who is running for West Aberdeenshire and Kincardineshire.
All three accused the Scottish Government of acting too slowly to address the problem.
Mr Thomson said: "The finance secretary (Derek MacKay) knew about this in September, but didn't do anything until 2017 when pressure was put on him."
Mr O'Dwyer said: "The SNP was too slow to respond to criticism. They have tried to mitigate, but it's too little too late. Too many businesses are feeling the struggle."
Mr Waddell added: "The SNP government was not aware this was going to be an issue.
"They tried to brush it off and only reluctantly acknowledged it was a problem."
Recommended for you

Profits and day rates on the rise as Valaris looks to 'sustained upcycle'