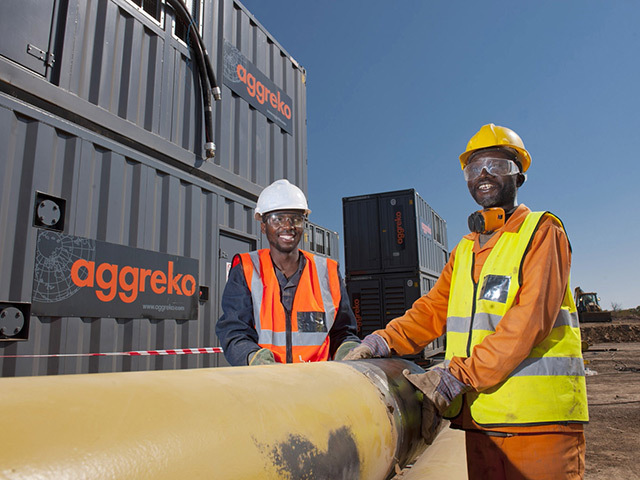 Aggreko plc has agreed the purchase of KBT (Kerta Bumni Teknindo), an Indonesia-based power rental company.
The deal has a maximum consideration of $32.8 million equating to one times net asset value.
Aggreko chief executive Chris Weston said: "Aggreko has had a long and productive relationship with PLN and Indonesia, and this acquisition will deepen this further. PLN has been clear in its ambition to improve the power situation in East Indonesia in particular, and we will be well placed to support this with our extended presence and competitiveness."
KBT has around 200MW of diesel and gas contracts on hire with local utility company PLN – adding to the 140MW that Aggreko currently has contracted.
There is an escrow in place allowing for clawback if any of the acquired contracts are terminated within an agreed timescale.
KBT was established in 1993 and has been in the power rental market since 2010.
Recommended for you

AG&P to launch Philippines LNG terminal this year, eyes Asia expansion