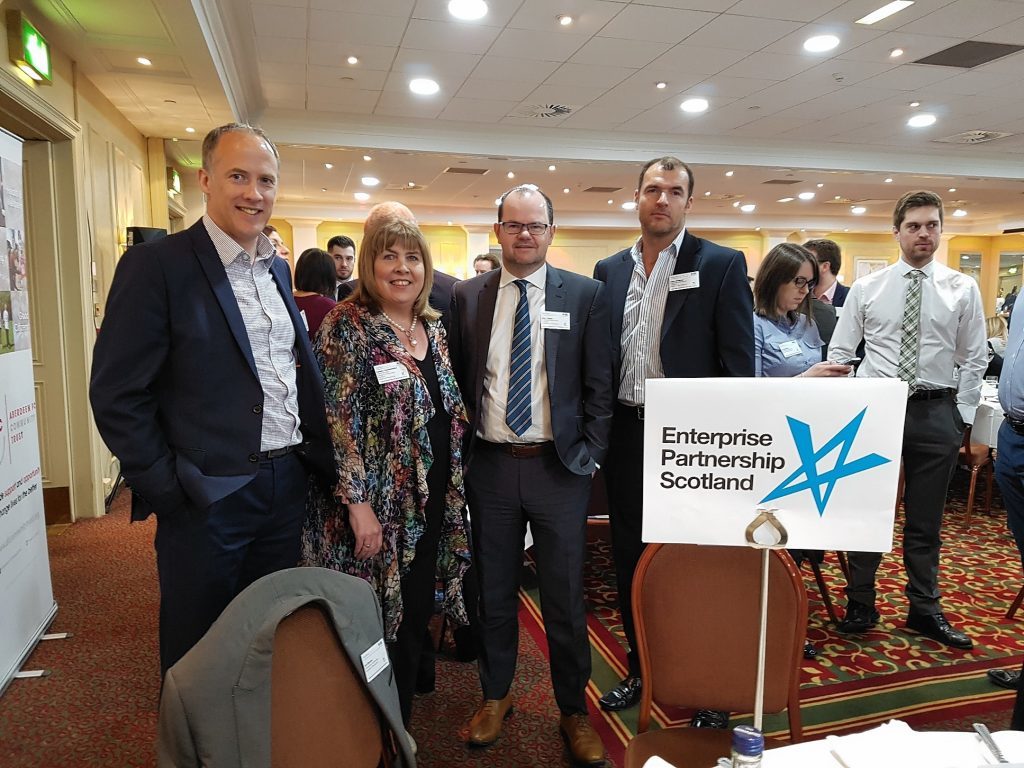 The latest version of an innovative north-east scheme to help entrepreneurs get their businesses off to a flying start or take them on to the next level is up and running.
Previous editions of the Enterprise Partnership Scotland (EPS) programme helped more than 90 companies to become established.
Co-founder Carolyn Maniukiewicz, managing director of Fyvie-based business development company Ideas in Partnership, said yesterday the
not-for-profit scheme was aimed at the owners of companies with high-growth potential in a variety of sectors.
"This is only for folk
who have got ambition," she said, adding: "It's kind of a boot camp for entrepreneurs."
Preparations for the 2018 edition are under way, although the official launch will not take place until November.
Judging will take place in January for seminar sessions expected to take place between February and June 2018. The programme helps companies gain access to support and mentoring from professionals with expertise in a variety of business disciplines.
Ms Maniukiewicz, who launched the biennial scheme under a different name in 1998, said it was meant for "start-up businesses with big ideas" and established firms looking to change direction, or people involved in buy-outs, mergers, takeovers or university spin-offs.
Primarily aimed at companies in the technology, energy, science, food and service sectors, it is for business owners looking to significantly grow turnover or increase the number of staff by more than 15 within three years.
The initiative has previously established and helped companies including Aubin, DES Operations, Woollard and Henry, Motive Offshore, Biosus Energy, Monkey Bars, Speyside Craft Brewery, Succulento, Cocoa Ooze and Keenan Recycling.
EPS is funded privately by the companies behind the scheme, with participants paying only for a series of residential weekends.
Law firm Stronachs has been involved as a sponsor from the start. Johnston Carmichael, PwC, Clydesdale Bank, Vizibility Design, EnValue and Mother Technologies are all now on board.