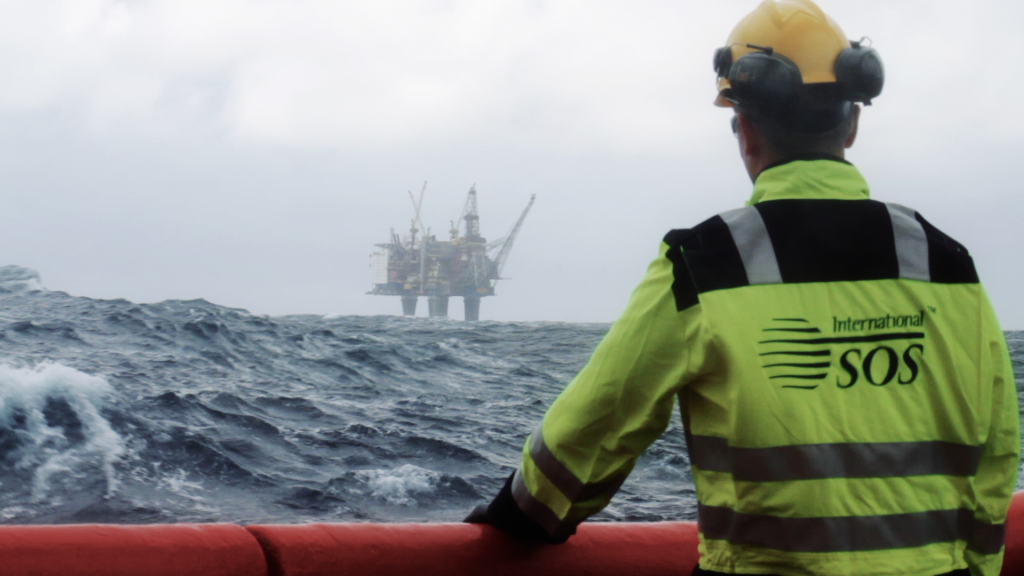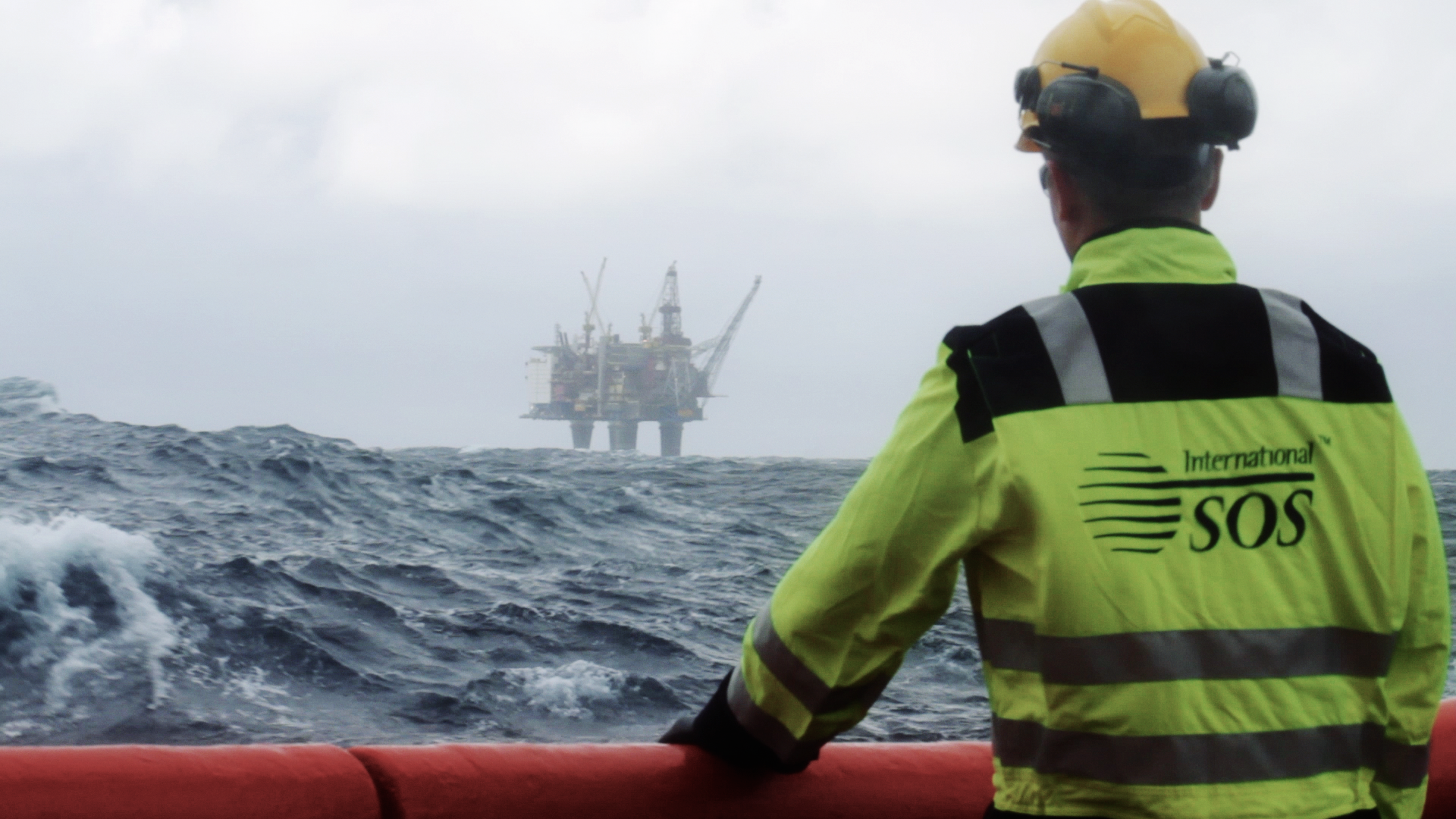 The oil and gas sector should welcome the pledge to continue attracting the "brightest and best" to the country, according to the chief executive of a global recruitment firm.
The new immigration bill introduced after the Queen's Speech will allow the government to end the EU's rules on free movement, while keeping the door open to certain individuals.
But failing to commit to the plan for project-based industries could lead to much lower investment in the North Sea, Airswift chief executive Peter Searle has claimed.
He said: "This softer stance on immigration will be welcomed by many sectors, including oil and gas, which rely on an international workforce and need this expertise to successfully deliver projects safely, on time and on budget.
"However, it will still be imperative that the government rolls out clear initiatives around how project-based industries will continue to access international talent. If not, this could lead to reluctance from global operators to invest into North Sea exploration projects or delay those already planned. What's more, without clarity we could see a negative impact on investment into other UK infrastructure and wider energy projects."
The proposed legislation added that the Repeal Bill will save and convert EU law into UK law before the country leaves the EU.
The government would then intend to introduce the bill, which would end free movement and bring EU nationals in to the UK immigration system.