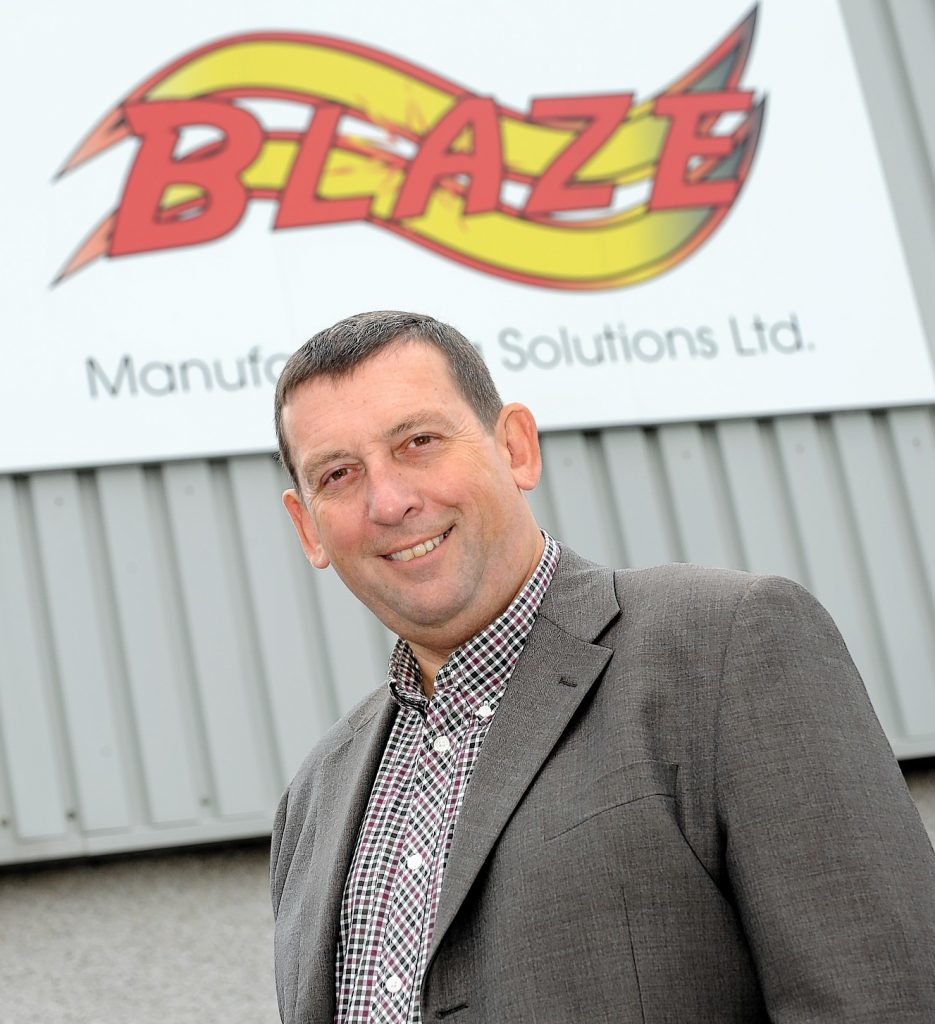 London Stock Exchange (LSE)'s new 1,000 Companies to Inspire Britain report celebrates the achievements of 25 Scottish firms and more than half of them are in the north and north-east.
The annual list of the UK's fastest-growing and most dynamic small and medium-sized enterprises highlights the businesses seen as "our greatest prospect for building a resilient and productive economy that works for everyone".
Eight of the firms being hailed as "the lifeblood of the economy" are based in Aberdeen – and this at a time the north-east is still reeling from a sharp slump in oil prices since 2014.
The Granite City contingent are Balmoral Group, Cromdale, Frontier International (UK), Innoapps, North Atlantic Drilling, Petrotechnics, Plan B and Streamline Shipping Group.
Aberdeenshire is represented on the list by Laurencekirk firm Blaze Manufacturing Solutions, Peterhead company Claymore Homes and Ellon pair BrewDog and JKR Contractors.
Further north, Inverness firm Compass Building and Construction Services takes the north and north-east tally to 13.
To be included on the list, companies needed to show consistent revenue growth over a minimum of three years – significantly outperforming their industry peers.
For example, Blaze – a specialist in fire control and safety systems technology, serving global oil and gas and renewables markets – was noted for its 500% growth over four years.
Blaze managing director Howard Johnson said: "It is an honour to have been recognised. We have continued to invest heavily in research and development to enable us to enter new markets."
LSE chief executive Xavier Rolet said: "When we launched the inaugural edition of 1,000 Companies to Inspire Britain in 2013, we said our aim was to bring to life what we instinctively knew to be true: that these companies are the lifeblood of the UK economy.
"Four years on, this report not only shows that continues to be the case, but also that – in these times of global macro-economic and geopolitical uncertainty – these companies are our greatest prospect for building a resilient and productive economy that, in the words of the prime minister, works for everyone.
"This report gives a platform to companies growing at exceptional rates – 70% cent on average.
"It is important to highlight companies with the potential to scale up – those which have an astonishing impact on our economic output"