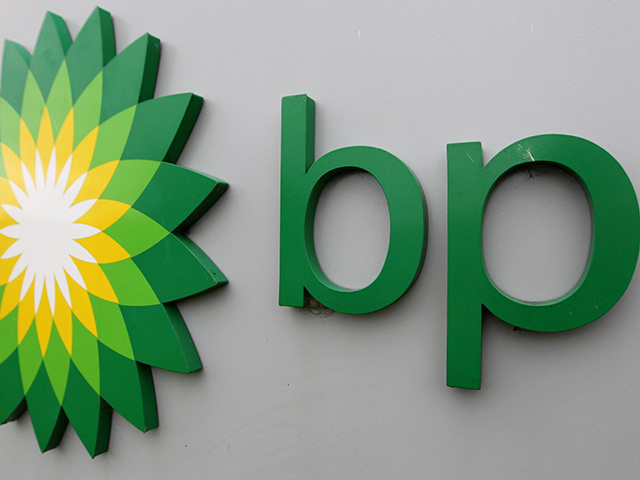 BP's aim to balance its carbon footprint takes a substantial leap forward with the announcement that the project portfolio will expand its offsetting mandate this year.
Early expectation is that the 11 year old BP Target Neutral project has the capacity to cut up to 2.5 million tonnes of CO2 equivalent each year and the potential to improve the lives of 2 million people.
The company has added new ventures in India, Peru, Mexico and China which are involved in forest conservation, energy efficiency, renewable power and biogas.
This "reduce – replace – neutralise" approach is overseen by an independently selected forum who the UN's sustainable development structure and support low carbon and carbon neutral products and services across BP's businesses while aiming to protect over 40,000 hectares of essential global habitat.
Andrea Abrahams, global director, BP Target Neutral, said: "BP is committed to a lower carbon transition. Our carbon project selection process ensures the integrity of carbon reduction projects and their contribution to the UN's sustainable development goals.
"Increasing numbers of businesses are implementing carbon management strategies which allow them to target top-line growth, business efficiency and brand enhancement with measurable and material impacts. BP is proud to provide our customers and their businesses with opportunities to not only offset their carbon emissions but also help to bring people out of poverty."
Recommended for you

Updated: BP pumps up dividend and buybacks as profits top £8bn