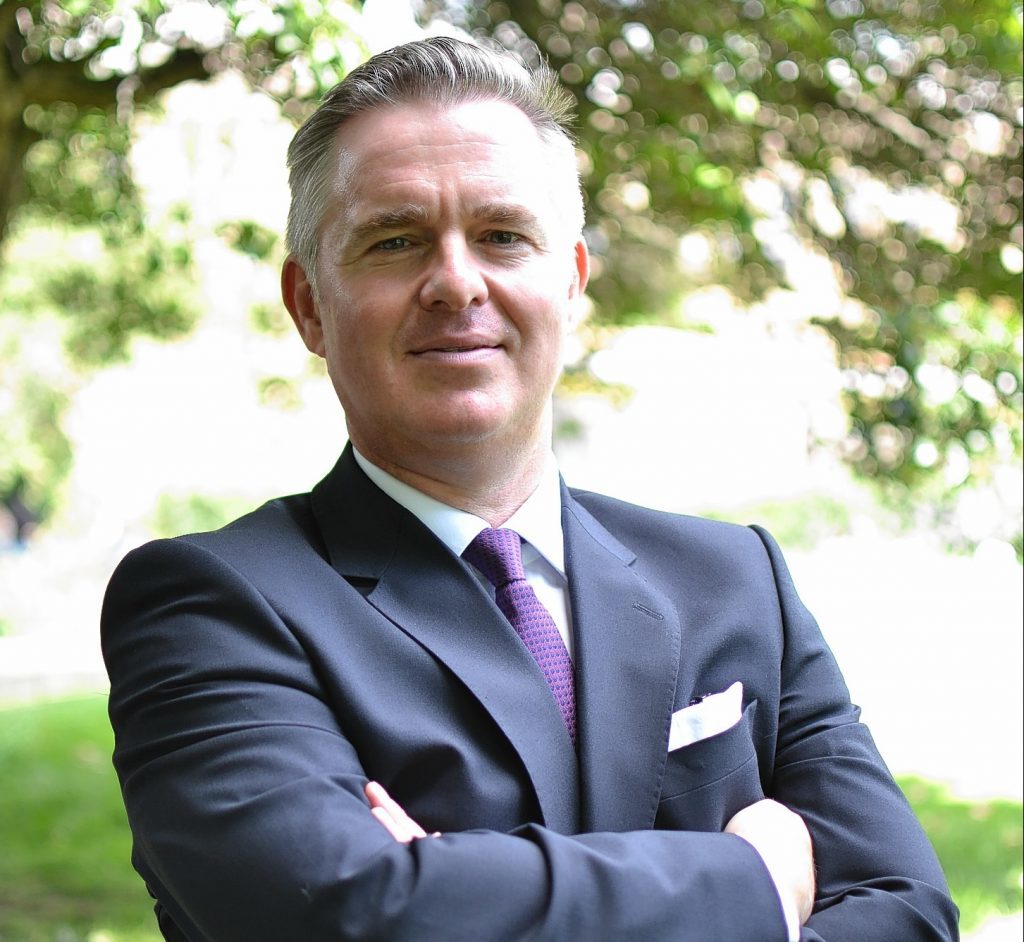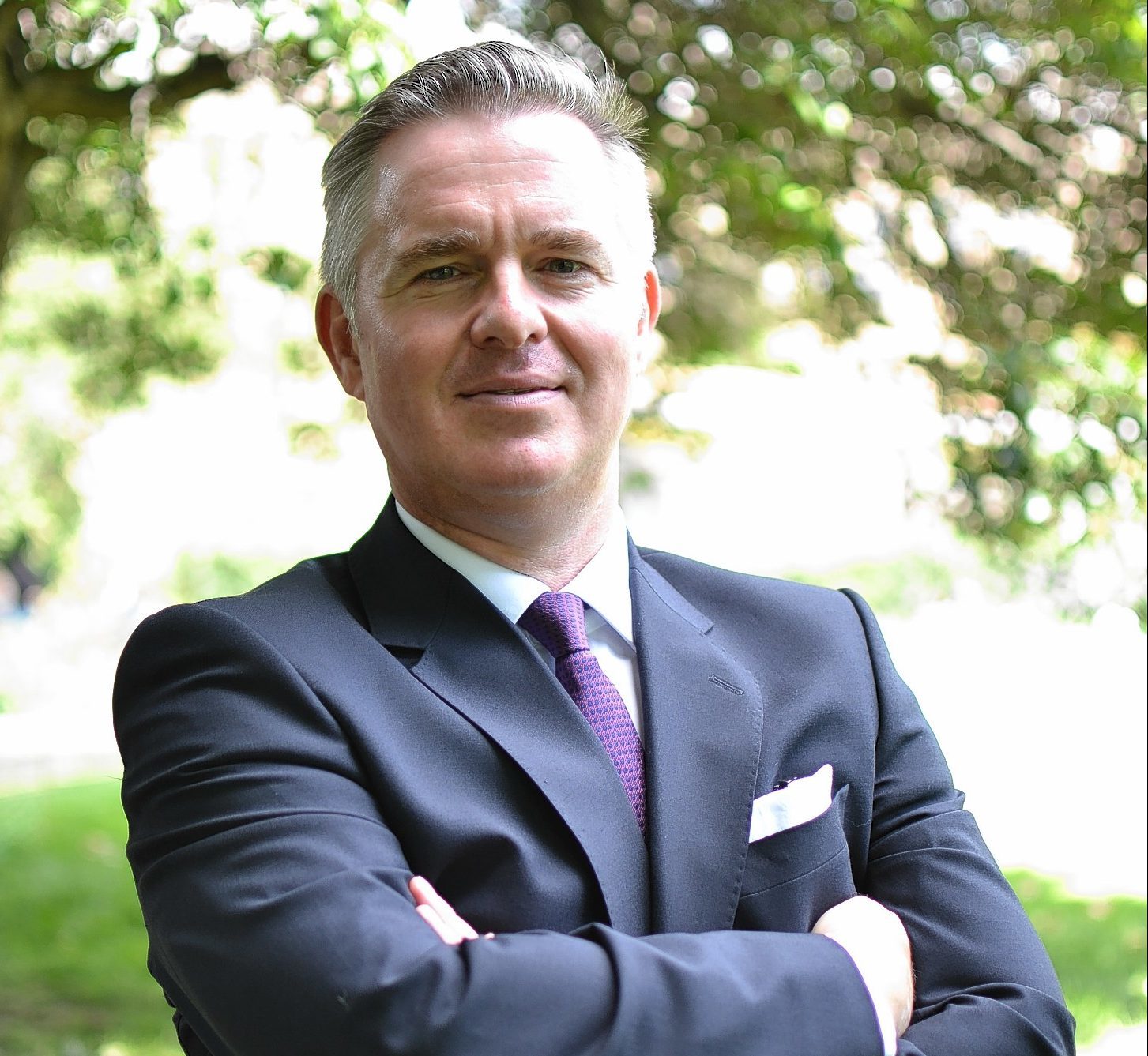 A north-east MP has warned the region could miss out on £500million of business rates and council tax revenue during the next five years.
Conservative MP for Gordon, Colin Clark, argues the controversial increases in both levies which were pushed through by the SNP government this year will generate an extra half a billion pounds for Moray, Aberdeenshire and Aberdeen City councils between now and 2022.
Mr Clark, who toppled former First Minister Alex Salmond in June's election in Gordon, is calling on the Scottish Government to guarantee local tax will be spent locally.
He said: "It is up to the Scottish Government to confirm the extra money raised will be passed on to the three councils. Money raised from business rates increases in the north-east and council tax increases on bands E-H houses is locally raised. I hope they live up to their promise that money raised locally will stay local."
Mr Clark cautioned that Holyrood could cut the block grant which funds every council, meaning the real-term increase in cash for the three local authorities could be far less than £100million a year.
He added: "Over the  lifetime of this government, it could be as much as £500million of extra revenue from north-east businesses and households."
In April, the rateable values across the whole of Scotland rose by £346million from the previous assessment nine years ago. Half of that figure was made of increases in the north-east.
Aberdeen's went up £109million (23%), Aberdeenshire's £48million (20%) and Moray £15million (16%) – a total of £172million. At the current level, firms pay just under half of the rateable value in rates to their local council.
Councillor Jim Gifford, leader of Aberdeenshire Council, said he was sceptical his authority would see all of the money raised.
"We know the difference in business rates collected and our rates income from the Scottish Government is £23million in 2017/18," Mr Gifford said last night.
"We fought and won the battle to keep all of our council tax income here in Aberdeenshire – what we need is a coordinated effort to make the same happen with business rates money."
The Scottish Government said the extra revenue would stay in the north-east, but offered no assurances the grants would not simply be cut overall.
A spokesman for Finance Secretary Derek Mackay said: "All local authorities will retain every penny of council tax and non-domestic rates income raised locally."