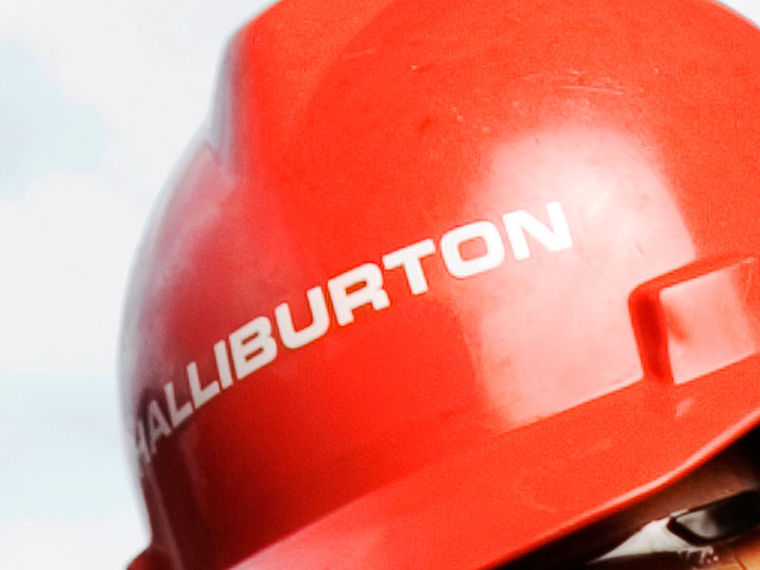 Houston-based Halliburton said Thursday it agreed to pay a $29.2 million penalty to settle a bribery case in Angola and another investigation in Iraq.
The payment resolves possible violations of the Foreign Corrupt Practices Act related to dealings with a third-party vendor in Angola, Halliburton said, as well as an investigation into its operations in Iraq. Halliburton also hired an independent consultant to review its compliance program in Africa.
Halliburton said the U.S. Justice Department told the company it closed its investigation and won't take any action.
The investigations date back to an anonymous allegation of bribery from 2010. Halliburton said it alerted the Justice Department back then and conducted an internal investigation, enhancing its global ethics and compliance program along the way.
The settlement includes Halliburton neither admitting nor denying any allegations.
Recommended for you

Court orders Glencore to pay penalty in bribe-by-jet case