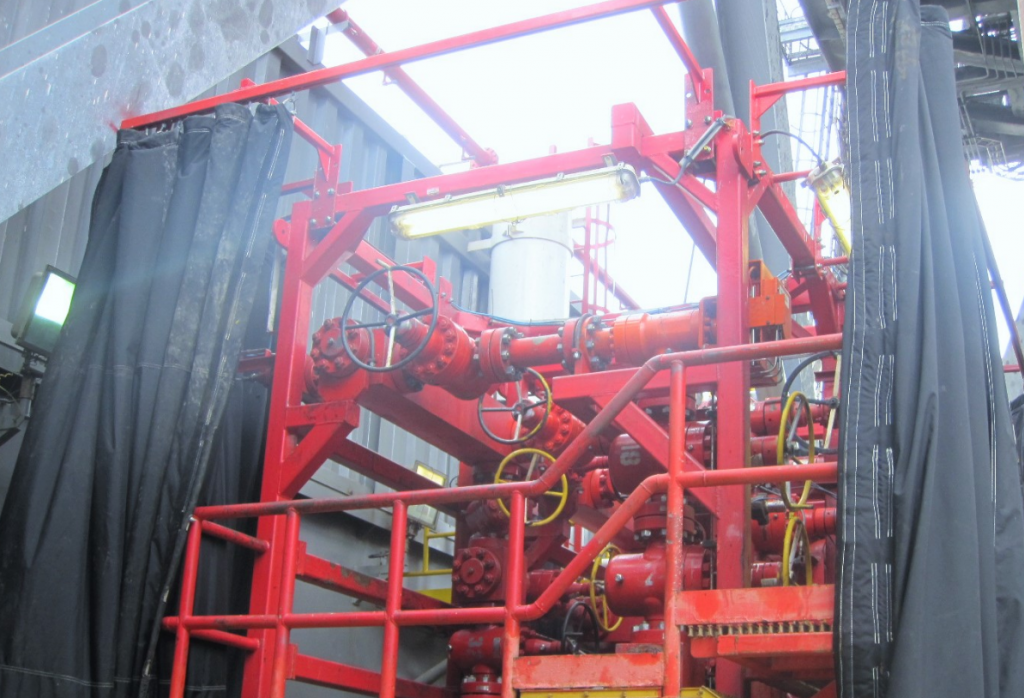 A Peterhead energy service firm has made a breakthrough in the US power generation sector after the company and its partner won a deal worth nearly £1million.
JBS Group will design, manufacture and install industrial blast curtains around transformers at a hydroelectric plant near Niagara Falls.
Authorities have looked at several ways of safeguarding equipment at US power stations following a number of reported attacks by rogue gunmen taking pot shots.
Concrete and steel structures have been considered, but JBS's blast curtains will be used at a plant near the famous falls in upstate New York.
The north-east firm secured the contract through its Houston-based partner, Advanced Fabric Technologies (AFT).
AFT holds the intellectual property rights for the groundbreaking Xtegra fabric, which will be used to make the curtains.
JBS clinched a deal to become the sole global distributor of Xtegra, which can absorb and withstand blasts of extreme force, last year.
The curtains are most commonly found on oil and gas platforms where they can be used to reduce downtime needed for carrying out pressure tests on manifolds.
JBS director John Dudgeon said the new contract would help the company accelerate its growth in the US, where it plans to open an office in the next three months.
The company also intends to set up a base in Dubai in the first half of next year.
JBS director Mike McCafferty said the curtains' flexibility was a big factor in securing the US deal, as fixed structures would hinder access to the transformers.
Mr McCafferty said: "It's a huge contract for us and that's why we're so excited. It's a big achievement for us. It's also a huge validation of the Xtegra fabric.
"Due to the success of the fabric in oil and gas, it has now been accepted in other sectors, including power generation."
JBS will supply two different styles of blast curtain at the hydroelectric plant under the initial purchase order.
They will be installed by the end of November, at which point the customer will pick a preferred option.
JBS then hopes to win a second purchase order to provide curtains for all 25 transformer bays at the site, turning the new business stream into a real money-spinner.
That contract would be worth about £10million to JBS.
JBS was named J Buchan & Sons when it was established by father and son team John and Allan Buchan in 1974.
Allan's son, Scott, joined the company in 2002 and is the current managing director.
The firm changed its name to the JBS Group in 2011.