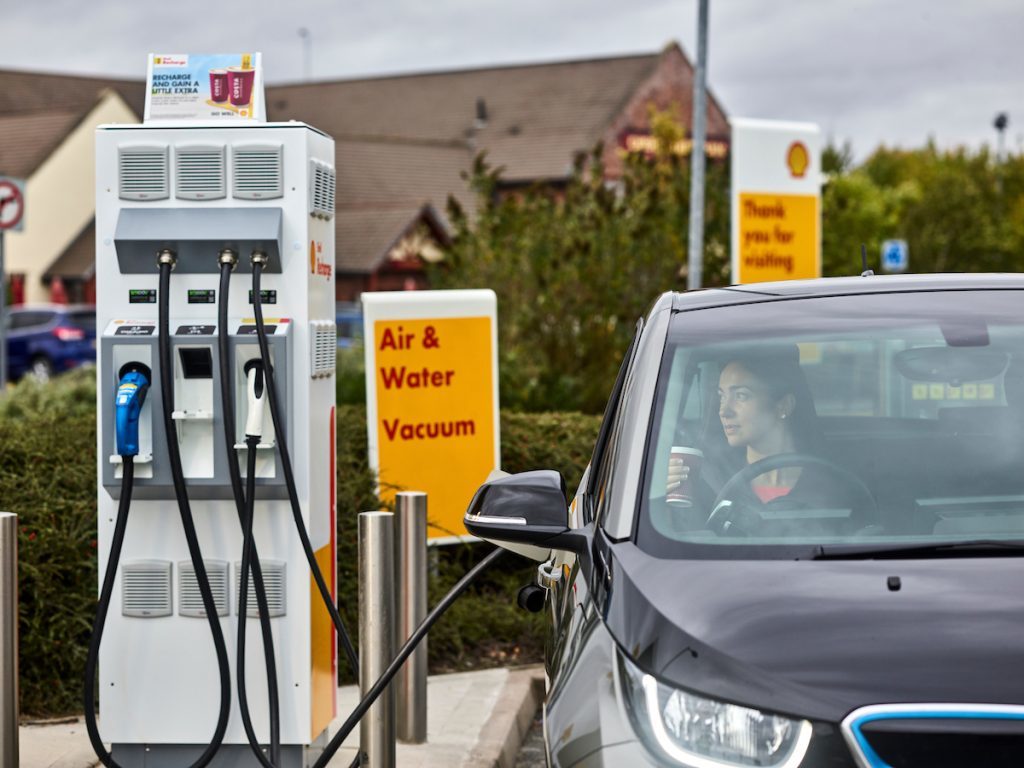 The deadline is closing in for applications to Shell's Springboard competition for innovative low-carbon UK businesses.
Entrants will be competing for a green cash pot containing £350,000, with the national winner to receive £150,000.
A further five regional winners will each get £40,000 of no-strings attached funding.
They will also be given access to academics and investors whose advice can help grow their enterprises.
The cut-off date for applications falls on November 6.
Former winners include Edinburgh-based tidal energy technology developer Nova Innovation.
Shell UK country chair Sinead Lynch said: "Since 2005, Shell Springboard has provided £4million of equity-free funding to almost 100 innovative low-carbon enterprises in the UK.
"It's really inspiring to see so many successful examples of low-carbon innovation coming through the programme and I'm excited that we continue to work with many of our winners to help their businesses grow.
"Shell Springboard is an important element of our investment in the energy transition and one of the ways we collaborate with others to help deliver more and cleaner energy solutions."
Gareth Thistleton, head of social investment at Shell UK, said: "We are proud to have supported inspirational companies on the cutting edge of the low-carbon economy.
"Eighty-four percent of Shell Springboard winners remain in operation five years after starting-up, in contrast to a national average of about 45%.
"The innovative ideas coming out of these businesses are not only helping to create a lower-carbon future – they are also supporting job creation and growth."
Click here to apply.