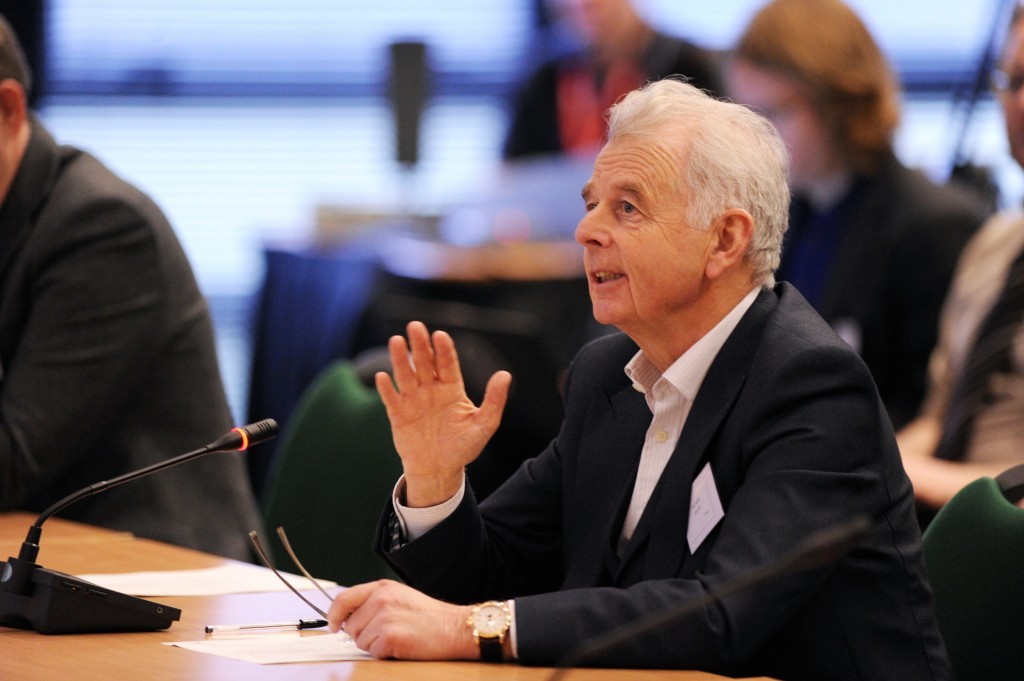 Oil tycoon Ian Suttie has been told his employment practices are "appalling" after his former right-hand man claimed he was sacked for asking for paternity leave.
Steven Mearns was made managing director of First Integrated Solutions in Aberdeen in 2015 – two years after he joined as finance director.
However, an employment tribunal heard he was fired in March last year after he refused to take a £30,000 pay cut.
Mr Mearns claimed he was unfairly dismissed from his post after he asked for time off for the birth of his child.
He said chairman Mr Suttie's attitude towards him changed "like a switch was flicked" and he became "erratic and irrational".
But tribunal judge Ian McFatridge said that despite finding Mr Suttie's employment practices to be "appalling" he said he did not believe his dismissal to be connected to his request for paternity leave.
The tribunal judge said Mr Suttie was an "extremely poor witness" who was "cavalier in his answers" during examination.
His way of managing the firm was described as "not a particularly pleasant way to run a business" and "unlikely to assist much in encouraging employee loyalty".
The judgment stated: "Whilst it is arguable that anyone hearing the claimant's evidence and rehearsing the unalloyed facts of what occurred in this case would conclude that Mr Suttie is a somewhat Victorian, not to say harsh, employer it does not follow from this that he would seek to dismiss a senior employee just because they asked for paternity leave.
"It appeared to the tribunal that asking the claimant to take a cut in pay was more likely-than-not a long-term aim of Mr Suttie's, and had nothing to do with seeking paternity leave. It was the tribunal's view that when the claimant refused to take a pay cut then Mr Suttie's decision was that in that case he would have to go.
"It was also the tribunal's view that Mr Suttie decided he would have to go quickly because if matters were left until the end of the month then, as Mr Suttie very well knew, the claimant would become entitled to a £30,000 pension contribution."
Speaking after the judgement Mr Mearns said he was pleased the tribunal had recognised that Mr Suttie had behaved appallingly and added: "Most importantly I am pleased to have it now on the public record that I did not lose my job due to poor performance. Obviously I'm disappointed that we did not reach the threshold to prove discrimination but the other points above vindicated my decision to pursue the tribunal and to expose publicly the employment practices of Ian Suttie."
Mr Suttie refused to comment on the ruling however Steven Brown, group finance director at First Integrated Solutions, said: "Obviously we were satisfied with the outcome of the employment tribunal.
"In terms of employment practices within First Integrated Solutions, Mr Mearns was ultimately responsible for this during his tenure as managing director. Since his departure we have appointed a full time experienced HR advisor. Across our group of companies we employ approximately 150 people and we absolutely value their efforts in driving the business forwards in challenging economic conditions."