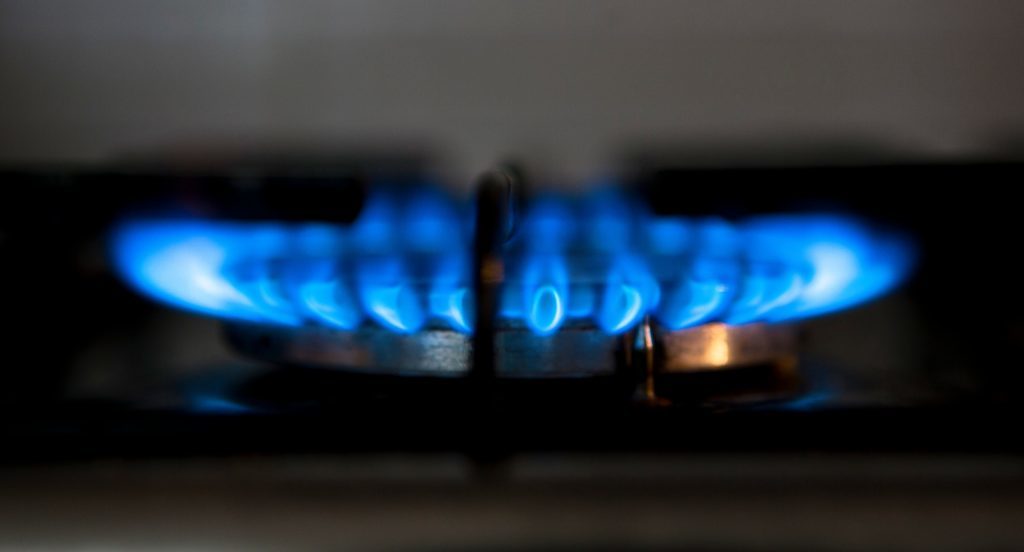 Scottish Gas owner Centrica was accused of making workers pay for a failed business strategy with their jobs after the energy giant revealed plans to axe a further 4,000 roles.
Centrica said a majority of these latest cuts would affect both its UK home and business units over the next three years as it looks to meet a higher cost-cutting target of £1.25billion per year by 2020.
The company's UK workforce was slashed by 2,100 roles on a like-for-like basis during 2017, taking the total number of job cuts to 5,500 since the start of 2016.
Yesterday's job blow came as Centrica, including British Gas and, north of the border, Scottish Gas, reported a 92% plunge in adjusted operating profits at its UK business unit to just £4million for the year to December 31. Its domestic operations across the UK managed a mere 1% rise to £819million.
Further pain at the group's North American business unit resulted in a 17% fall in group adjusted operating profits to £1.25billion, although on a statutory basis operating profits plunged 80% to £486million.
Centrica said political meddling in the UK energy market had impacted its performance.
But Stuart Fegan, national officer for the GMB union, said: "Our members will invariably ask why they have to potentially pay with their jobs to compensate for the failing plan that (chief executive) Iain Conn has brought to the Centrica business.
"He must immediately learn from the failure of other, now departed, battlefield generals that you cannot cut your way out of a crisis – GMB will fight these unnecessary job cuts."
Recommended for you

BP, Equinor and Ithaca Energy team up on West of Shetland electrification