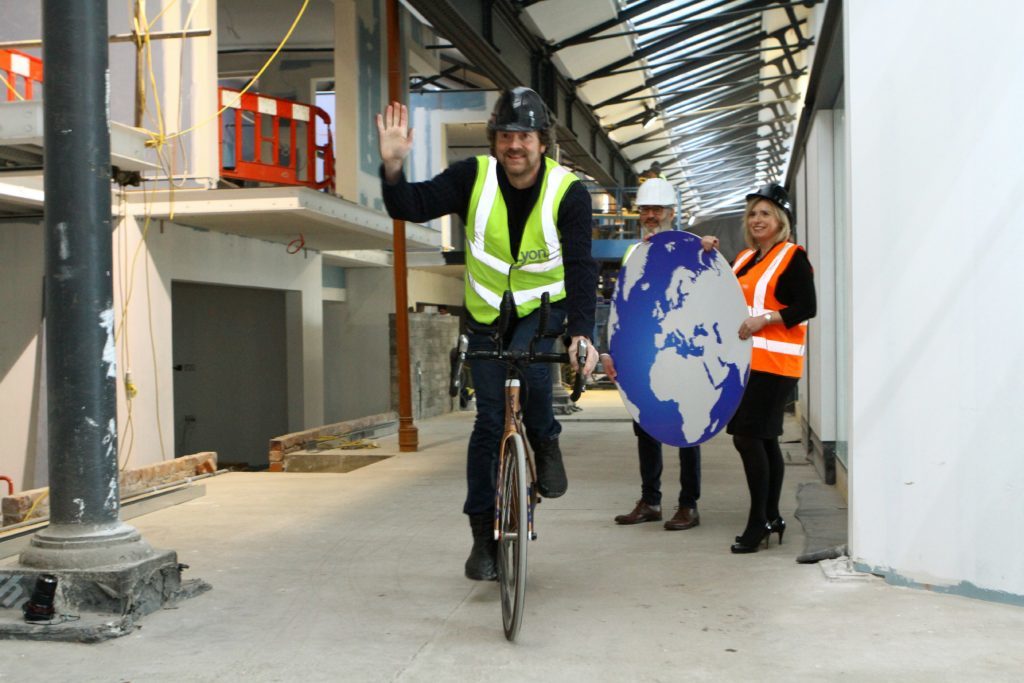 Entrepreneurs will be challenged to push the envelope at a major enterprise conference in Scotland next month.
Developing a 'Global Mindset" to business and social enterprise will be the central theme of Entrepreneurial Scotland's annual conference at Gleneagles Hotel in Perthshire on April 26.
Dundee-based businessman and Entrepreneurial Scotland chairman Chris van der Kuyl said the line-up of speakers for the 2018 conference was designed to be thought-provoking and inspirational.
They include Perthshire's world record breaking cyclist and adventurer Mark Beaumont, Skyscanner chief executive and co-founder Gareth Williams and Cobra Beer founder Lord Bilimoria.
Stefani Grosse, founder of luxury women's sportswear brand Monreal London, which is favoured by stars such as Victoria Beckham and the Duchess of Cambridge, will also speak on her business journey while there will be a supercharged address from Geoge Ell, the director for Western Europe of electric car manufacturer Tesla.
"Entrepreneurial leaders with a global mindset have the best chance of taking advantage of emerging opportunities, driving innovation and growing sustainably," Mr van der Kuyl said.
"It is also a crucial component to achieve our ambition of making Scotland the most entrepreneurial society in the world.
"With that in mind, we are bringing world-class speakers that attribute their success to embracing a global mindset to share their expertise at Gleneagles."
The Courier is co-media partner for the conference alongside our sister titles The Press & Journal and Energy Voice.
Story continues below.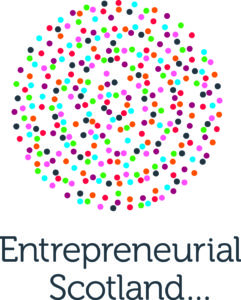 Among those attending the conference this year is Dundee-based Amanda Robertson, vice president, aftermarket of Stoneridge Electronics, a global supplier of tachograph solutions, who was named Entrepreneur of the Year at The Courier Business Awards 2017.
She said: "I'm always inspired by the innovation and ingenuity shown by Scotland and its entrepreneurs and it will be great to see such fantastic examples at Gleneagles next month."
Bob Hair of conference headline partner Cazenove Capital said it will be an exciting day.
"For hundreds of years, Scotland has been a thriving hub of ingenious ideas.
"It has given the world many great innovations and some fantastic people have left its shores to pursue their dreams elsewhere.
"There is no shortage of ambition for Scotland's leading entrepreneurs to have a more global outlook, but that can be achieved without necessarily having to take their ideasm drive, ambition and businesses elsewhere.
"I can think of no better way of safeguarding its future wealth than by helping to make Scotland the most entrepreneurial socety in the world."
More information is available at www.entrepreneurialscotland.com