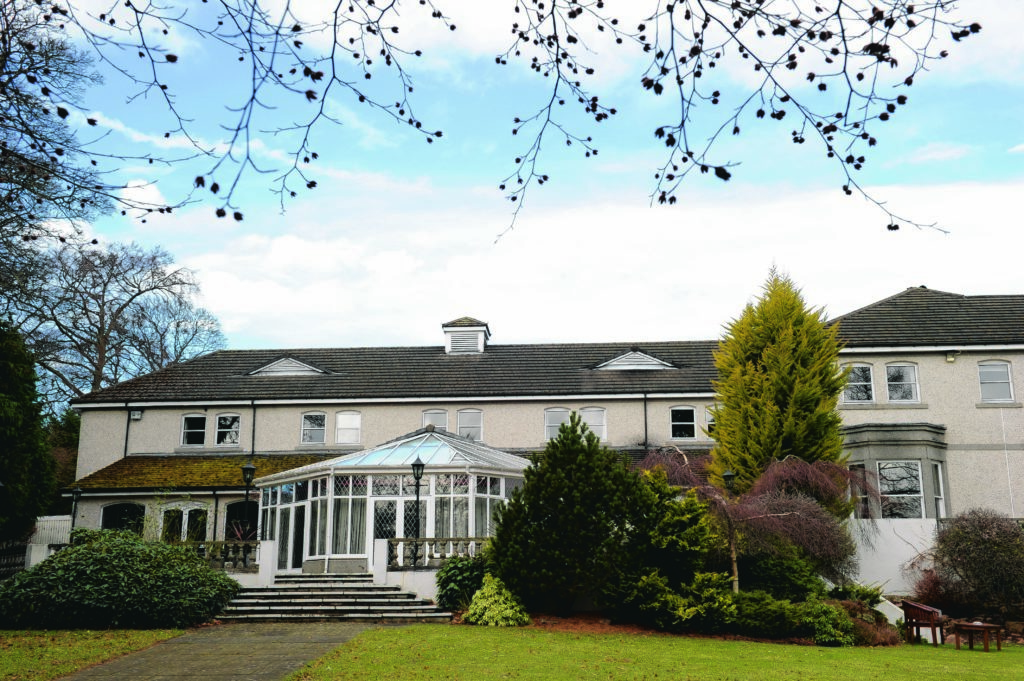 The Energy Institute has postponed the annual dinner of its Aberdeen, Highlands & Islands branch in the Granite City tonight.
The event was due to take place at the Marcliffe Hotel, but snowy and stormy conditions have led to the postponement.
A spokesperson said: "Regrettably, the organisers of this evening's EI dinner at The Marcliffe Hotel & Spa have taken the difficult decision to postpone the event due to adverse weather conditions.
"In view of advice from authorities including Police Scotland and the Met Office, we feel this is the safest option for delegates and speakers, and we know that everyone concerned will understand our position.
"Details of the rescheduled event will be shared as soon as possible."