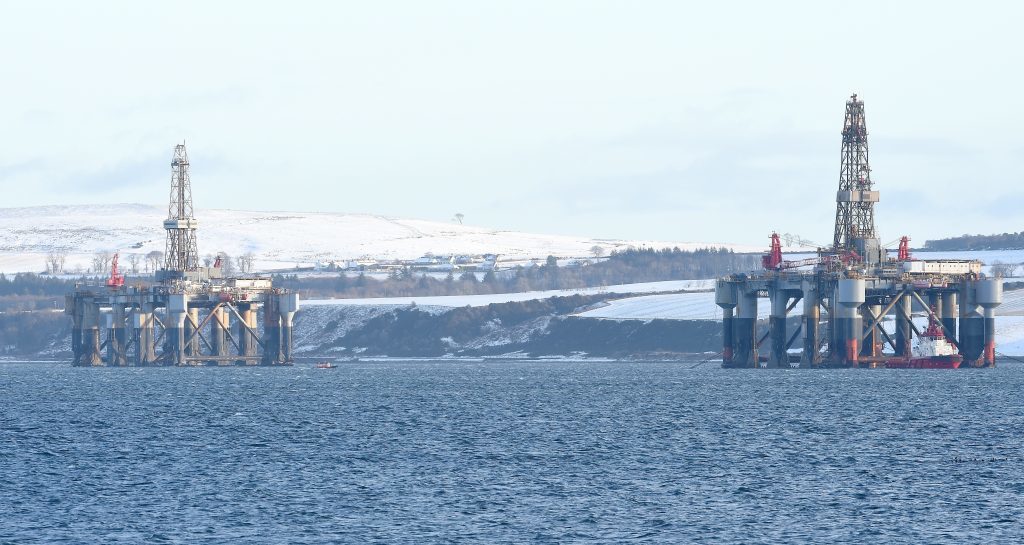 A Brussels-based shipbreaking whistleblower pulled out of a conference due to the participation of a firm against which it is involved in legal action.
NGO Shipbreaking Platform, a coalition of non-governmental organisations, expected to take part in the Tradewinds Ship Recycling Forum in Hamburg this week.
But the organisation said it would have been involved in a session chaired by an employee of GMS, a US-based firm which describes itself as the world's largest cash buyer of ships for recycling.
NGO Shipbreaking Platform said it had recently received a letter from GMS threatening to sue unless it removed all mention of the company from its website.
The coalition has frequently accused GMS of disposing of ships in an irresponsible manner.
Ingvild Jenssen, founder and director of the NGO Shipbreaking Platform, said: "No company would accept participation in a debate moderated by someone threatening to sue them.
"We regret not being able to present our views at Tradewinds, where we would have especially provided our support to the many financiers, investors and authorities that are now engaging to set a standard for the industry and who are demanding to move the industry off the beach."
Ms Jenssen said NGO Shipbreaking Platform would not remove any material from its website.