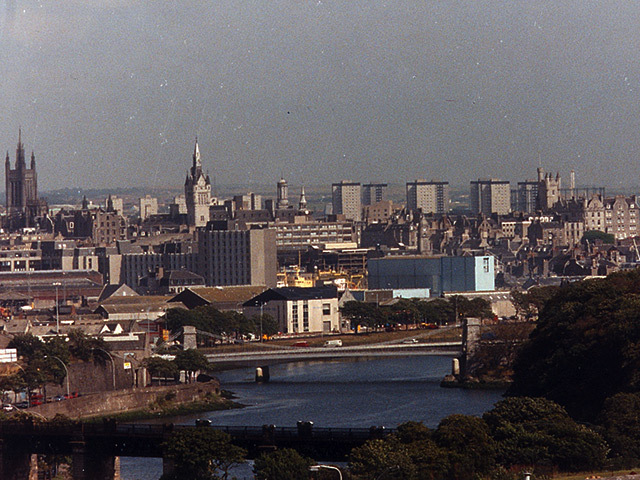 A "perfect storm" of tax and legislation changes has left many Scottish landlords running for cover, a leading north-east lawyer said last night.
Aberdein Considine managing partner Jacqueline Law was speaking on the eve of the firm publishing its latest quarterly Property Monitor report, which says tax changes aimed at private landlords may be weakening the market, having already triggered a sell-off by investors.
Nearly a quarter of the property going on to the market this year via Aberdein Considine's branch in Union Street, Aberdeen, has been landlords selling off stock.
Ms Law said the new Additional Dwelling Supplement (ADS) – an extra 3% levy – introduced by the Scottish Government and the UK Government's staged withdrawal of relief on mortgage payments was starving the sector of new landlords and pushing many to offload stock.
She added: "By targeting landlords, politicians north and south of the border are squeezing one of the biggest and most powerful buying forces out of the Scottish property market, which is already affecting sales in certain areas."