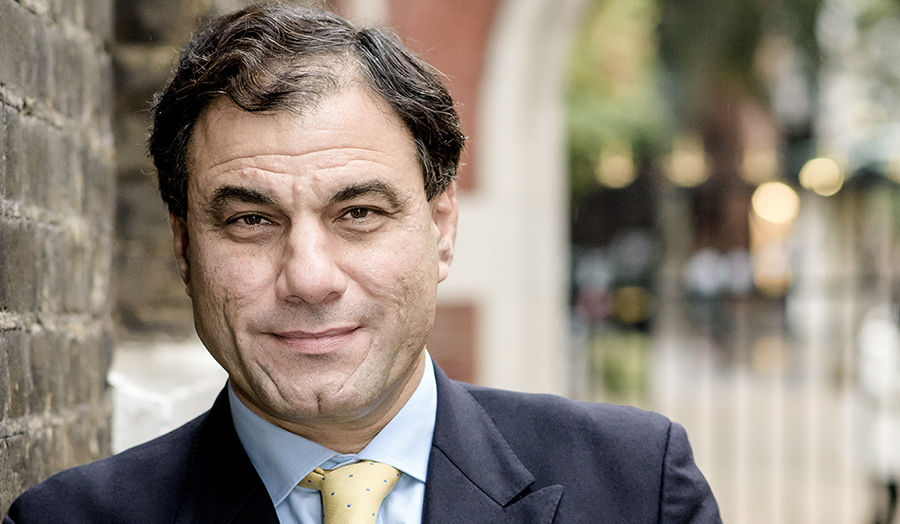 Cobra Beer founder Lord Karan Bilimoria believes entrepreneurs must "adapt or die" in the face of political and economic uncertainty.
Lord Bilimoria said doubt caused by Brexit had made "adaptability" and resilience all the more important for businesses.
And he thinks enterprises must "think globally" from day one, no matter how big or small they are.
Lord Bilimoria said: "Entrepreneurs might not be able to act on that intention straight away, but they should at least think it. As soon as I could, I started exporting."
He will deliver these messages at Entrepreneurial Scotland's 'Global Mindset' themed annual conference next month.
The conference – which is being supported by headline partner Cazenove Capital and The Courier, Press & Journal and Energy Voice as co-media partners – will take place at the five-star Gleneagles resort in Perthshire on April 26.
The illustrious line-up of keynote speakers includes record-breaking adventurer Mark Beaumont, Stefani Grosse, founder and chief executive of Monreal London, Angus Macdonald, chairman of distance learning group ICS Learn, and George Ell, western Europe director for electric car manufacturer Tesla.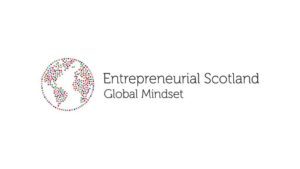 Lord Bilimoria said he would be putting impact of the UK's departure from the European Union into context.
The businessman said the view that Brexit would pave the way for more trading between the UK and Commonwealth countries was "utopian nonsense".
Lord Bilimoria, founding chairman of the UK India Business Council, said: "If Brexit has opened people's eyes to doing more business with the Commonwealth, then great.
"But Brexit does not mean we can do more with the Commonwealth. The opportunity to do business with Commonwealth countries was always there, but we have not done as much as we could have.
He said "hard Brexit" would be a "disaster", adding: "Now there is an uncertain global environment, particularly with Brexit.
"Businesses will have to show adaptability to cope during this difficult period, when it will be more difficult to get investment from abroad.
"As an entrepreneur you have to be able to adapt or you die. An entrepreneur's journey has lots of forks in the road."
Furthermore, Lord Bilimoria − chairman of the advisory board of the Judge Business School, Cambridge University − intends to talk about the importance of collaboration between businesses and universities and of commercialising research.
Further information about the event is available at www.entrepreneurialscotland.com