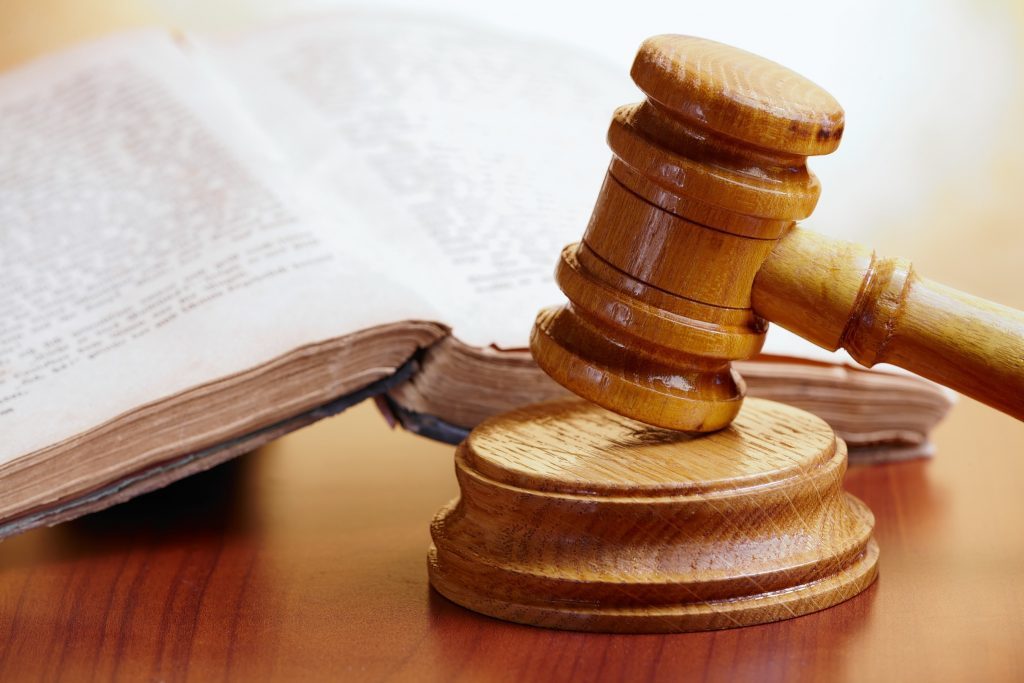 India's Oil and Natural Gas Corp's (ONGC) is suing Sudan in a London court, a news report said.
ONGC is trying to recover money owed from a project hit by the breakaway of South Sudan in 2011.
It has filed a claim for $98.94million, Reuters reported, citing people familiar with the matter.
N. K. Verma, managing director of ONGC Videsh, the foreign acquisition unit of ONGC, confirmed the claim had been filed.
He said: "Yes, we have filed an arbitration as our dues have been pending for years. Notwithstanding this arbitration we will continue to work with Sudan going forward," he said, declining to provide details on the timing and location of any hearings, or the amount being sought.
"We have addressed the company (ONGC) to show our commitment to serious negotiation and we (have) set up a committee to determine the time frame to pay back the sum in installments," said Bekheet Ahmed Abdullah, under-secretary for Sudan's Petroleum Ministry, according to Reuters.
Recommended for you

India's ONGC to boost deep-water KG gas volumes