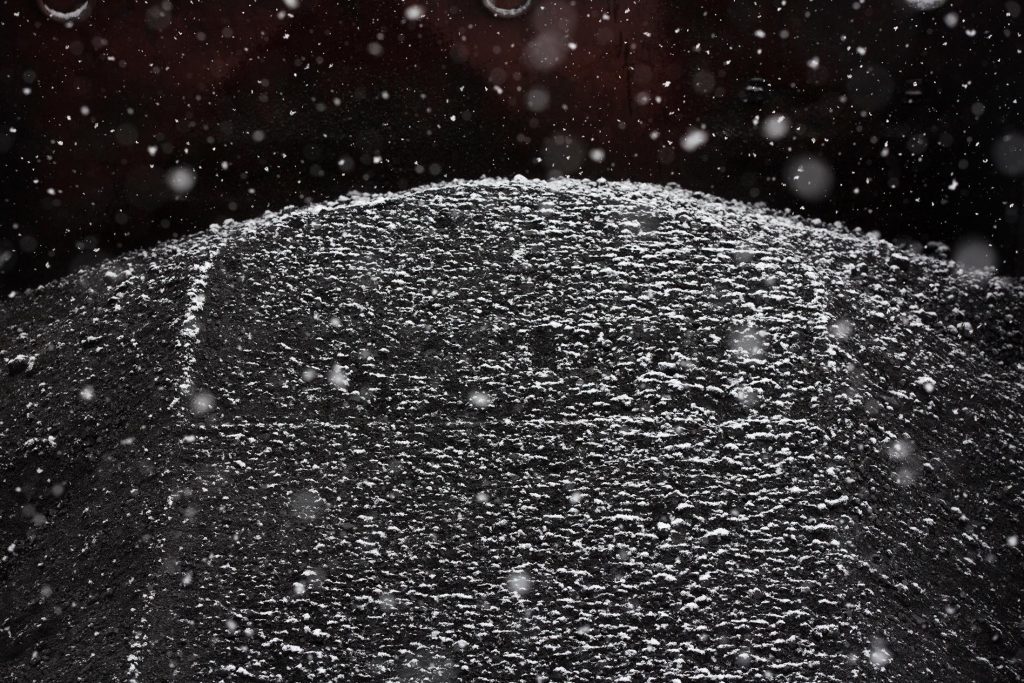 The British power grid has seen a new record of more than three days without coal, smashing the previous record just days after it was set, National Grid has said.
In the past few days Britain has seen more than 72 hours without any coal-fired power generation on the system for the first time since the 19th century.
Only last week, the British grid saw its first two-day period without using any power from the polluting fossil fuel, which the Government has committed to phasing out by 2025.
A National Grid spokeswoman said: "Britain has clocked up over 72 consecutive hours without the need for coal-powered generation.
"The record comes just days after the first ever two-day period where power generated from wind and gas dominated the mix of energy meeting the needs of electricity users across England, Scotland and Wales."
In April last year, Britain went for its first full day without coal since the 19th century, and it accounted for less than 7% of the power mix in 2017, official figures show.
But experts warn that tackling climate change will require weaning the UK off all fossil fuels, including gas, which still plays a major part in powering and heating the country.
Dr Andrew Crossland, Associate Fellow of the Durham Energy Institute, said: "The challenge is that British coal is not just being substituted by renewable electricity- it is also being replaced by gas.
"This often-overlooked fossil fuel pervades most of our energy system and it now provides 40% of our electricity and nearly all of our domestic heating needs and as a country we consume nearly eight times more gas than coal."
He warned that an over-reliance on gas made the country vulnerable to the whims of international markets and that the fossil fuel is "nowhere near clean enough" to meet the UK's legal targets to cut climate change.
He called for renewed investment in renewable technologies, such as solar panels and batteries, to store power for homes and businesses and increased energy efficiency to reduce power use.
Recommended for you

What are the biggest fights at the COP28 climate summit?