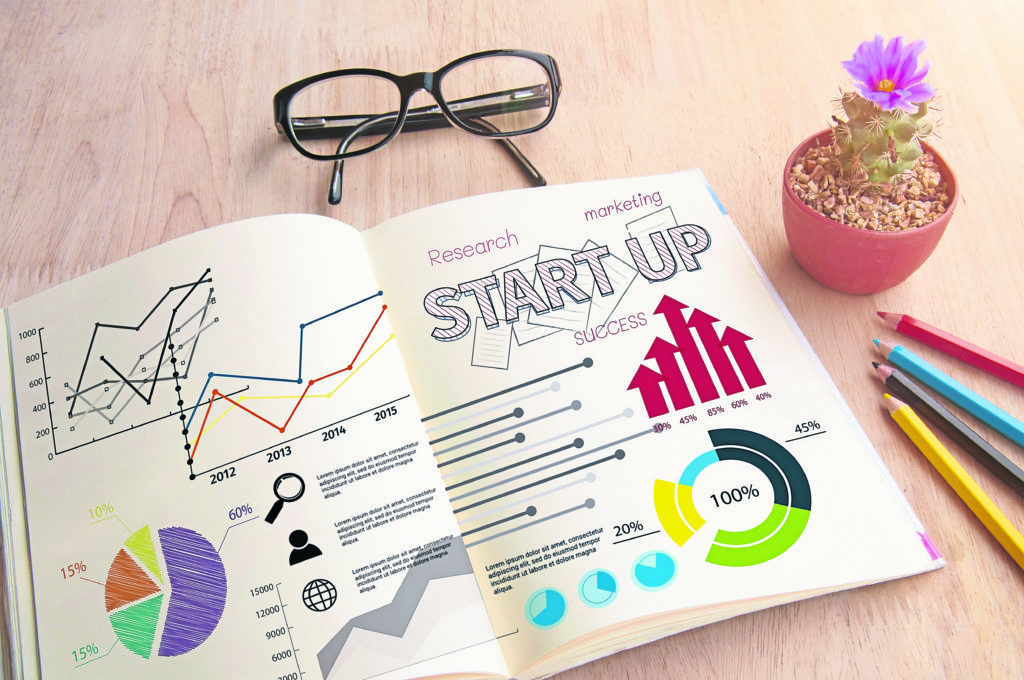 The Robert Gordon University has announced a £1.6 million initiative to find the next generation of start-ups and entrepreneurs.
RGU will launch the first funded start-up accelerator programme in the north-east to support ambitious students, staff and recent alumni in creating new businesses with up to £10,000 of funding each.
The competition for the programme, which has been funded by the Wood Foundation, will launch in September each year and an external peer panel will choose the final start-up teams later in the autumn.
The accelerator will also link with the recently launched Innovation Skills programme, where RGU students will get access to extracurricular courses in a range of innovation topics including ideation, entrepreneurship, intrapreneurship and technology commercialisation.
The funding will also establish a new Entrepreneurship and Innovation Group (EIG) at RGU, which will develop and manage the accelerator programme and scale-up the Innovation Skills programme.
"Entrepreneurship is now a career choice for many graduates, and here at RGU students will get the opportunity to try to build and grow their business before they even leave the university," said Gordon McConnell, creator of the new accelerator.
The University Entrepreneurship Accelerator competition is open to undergraduate, graduate and doctoral students enrolled in any RGU programme, full-time or part-time staff and alumni who have graduated within three years of September 2018.
While at least one member must be from one of these groups at the time of submission, the teams can comprise students, staff and alumni from other institutions in the region.
Sir Ian Wood, chairman of the Wood Foundation said: "This project aims to support entrepreneurial activity within our student, academic and graduate communities.
"It is directly aligned with the regional economic renaissance agenda, led by Opportunity North East, which includes growing our entrepreneurial environment to enable more business creation and growth across all industry sectors."
RGU's University Entrepreneur Accelerator and Innovation Skills programmes are the first of a series of initiatives in the areas of skills, employability, innovation and entrepreneurship being developed by RGU which will be launching over the coming months.