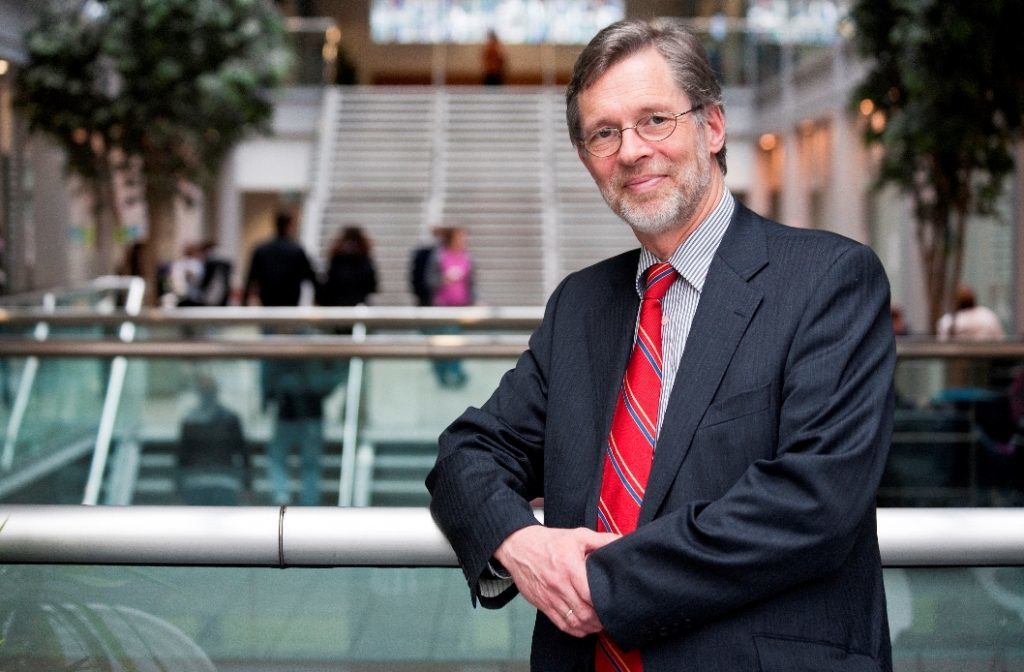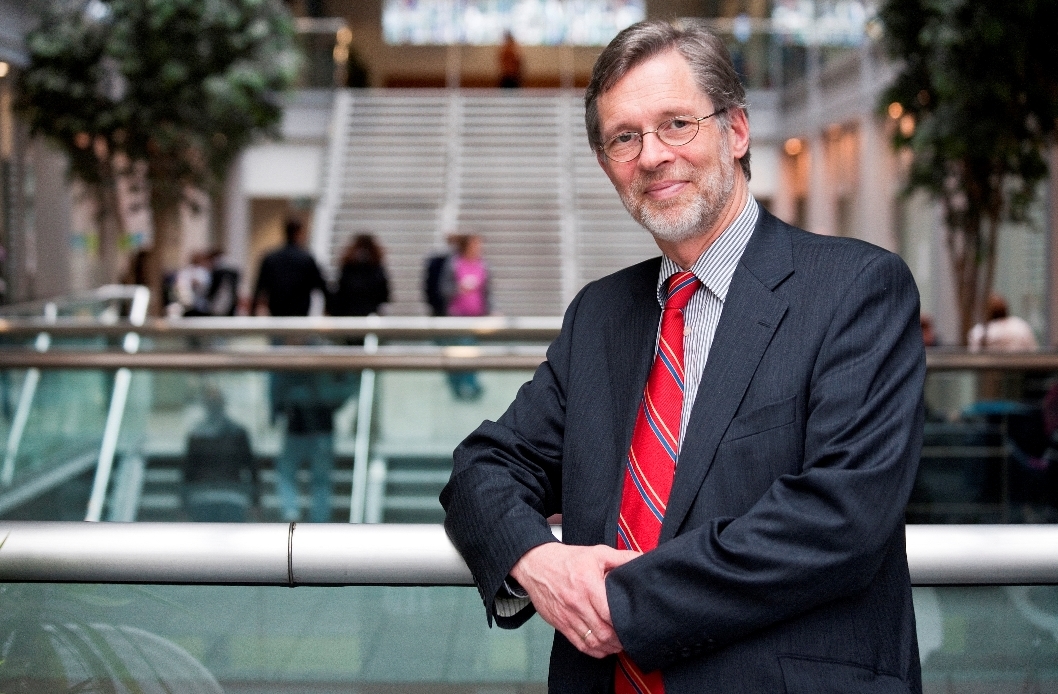 The principal of Robert Gordon University says he is "fully confident" an investigation into the appointment of his business associate to a key role will be "fair and impartial".
In a message to staff last night, Professor Ferdinand von Prondzynski said he was "entirely happy" with an inquiry being launched following a whistleblower's complaint concerning the recent recruitment of vice-principal Gordon McConnell.
Yesterday's Press and Journal revealed an investigation panel was being set up to probe the concerns, after it emerged Professor McConnell and the RGU principal are the only directors of a company involved in the ownership of a £12 million castle in Ireland, which was put up for sale late last year.
In his message to colleagues, Prof Von Prondzynski said: "The chair of the board has, entirely correctly under our procedures, initiated an investigation.
"It is not appropriate for me to make any further comment pending the outcome of this investigation, except to say that I am entirely happy that this is the correct approach and fully confident that the investigation will be fair and impartial."
The University and College Union (UCU) said it was "important" that an RGU inquiry into the concerns can get to the bottom of the "potentially serious allegations".
Prof McConnell was appointed to the company in 2006, while he was working at the same Dublin university as Prof von Prondzynski.
RGU has said the complaint had triggered "public interest review policy procedure", with its investigation believed to be focused on whether the business connection was appropriately declared during the appointment of Mr McConnell, who took on the post in January.
Responding to the probe, UCU Scotland official Mary Senior said: "These are potentially serious allegations and it's important that the university's investigation identifies whether there has been any impropriety or conflict of interest."
Prof McConnell's job at RGU was not re-advertised after his predecessor Jan Cutting moved to a new post at the university just a few months after being recruited last year.
An RGU spokeswoman has said that the university was "aware of the matter", and that "we are following our public interest review policy procedure and are therefore not in a position to comment at this stage".
Asked about the recruitment process, she added: "The appointment process was in line with the university's approved recruitment policy and procedure. The role was not re-advertised and there were not any other candidates.
"The interview panel consisted of the chair of the board of governors, the principal, two members of the executive, the director of HR and an external panel member."
Recommended for you
X

Nova Innovation granted Shetland tidal turbine project extension