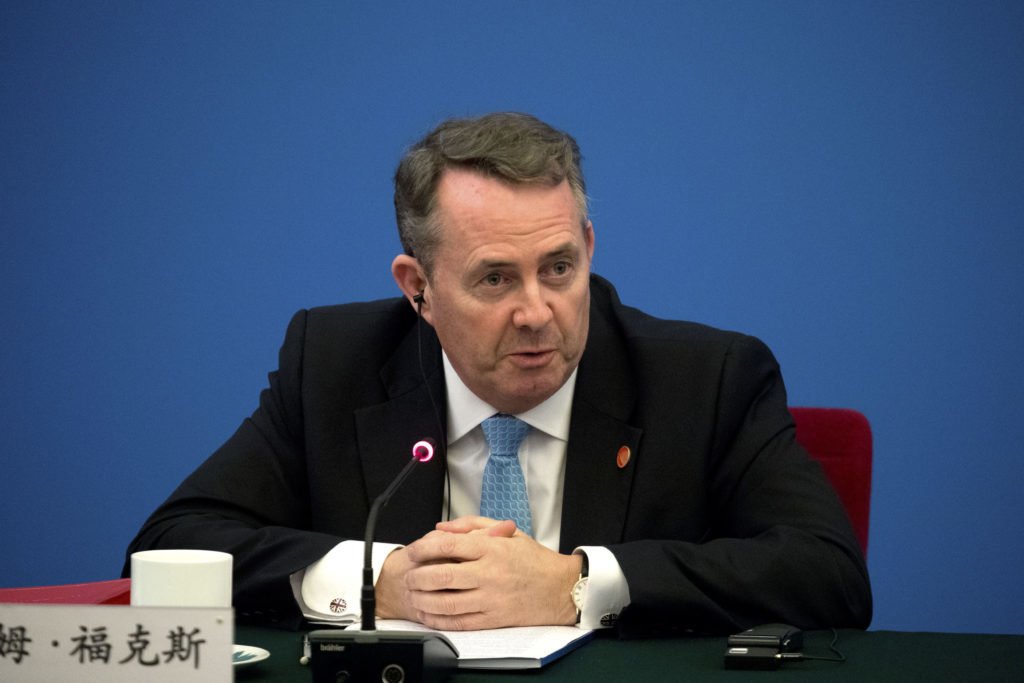 International Trade Secretary Liam Fox has hailed a string of deals by UK companies with countries around the world, including a natural gas project worth more than £1.5 billion in Cameroon.
Dr Fox's Department for International Trade said that the deals came after recent visits by foreign ministers and presidents to the UK.
London-based oil and gas company New Age has agreed a deal with the Cameroonian Government designed to ramp up exports from the offshore Etinde gas field.
Further deals in Panama, Turkey, India and Qatar are worth millions of pounds to UK companies across the life sciences, transport, infrastructure and cyber security sectors, said DIT.
Among them were:
– A deal by Dorking-based Biwater to improve water and waste infrastructure in Panama.
– An agreement for GE Healthcare to supply £74 million of medical equipment for hospitals being built by Turkish construction firm Kayi.
– A memorandum of understanding for UK firms to help provide cyber security for Qatar's online financial sector.
Dr Fox said: "International visits by foreign ministers aren't just good for the Government but for UK exporters across the country too, so that local companies can expand their global reach.
"There are strong reasons for the UK to be optimistic about our presence on the world stage and this series of deals, worth more than £1.9 billion, showcases Britain's world leading capability in key sectors such as cyber security and life sciences as we leave the European Union."