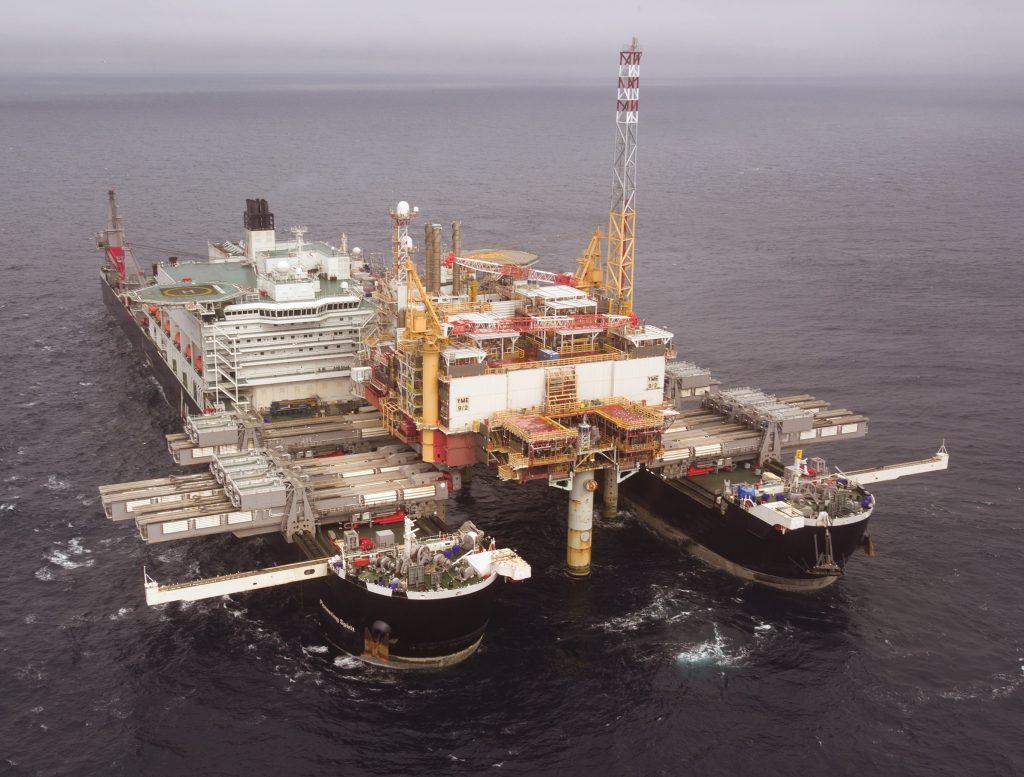 A conman has been jailed for an £88 million fraud after the company he scammed brought a private prosecution against him.
Paul Sultana defrauded Dutch shipping company Allseas out of 100 million euro in a fake investment opportunity in 2010 and 2011.
Allseas pursued a private prosecution which resulted in him being sentenced to eight years in prison.
Edward Heerema, president of Allseas Group, said: "We felt it was in the public interest for us to pursue the case against Mr Sultana to protect other potential victims by ensuring that he is not free to repeat his crime."
He added that the conviction "vindicates our decision to pursue this case" and "sends a strong message to fraudsters that there are effective routes for justice to be served".
Sultana was jailed at Southwark Crown Court in London on Monday after a jury convicted him of conspiracy to defraud.
Alison Levitt QC, from the law firm Mishcon de Reya, which acted for Allseas, said: "This case highlights the important role that private prosecutions can play in bringing a fraudster to justice.
"Fraud is not a victimless crime and, in deciding to pursue the case in this way, Allseas has protected future victims, some of whom might be vulnerable."
The CPS said the case was "complex and finely-balanced" and added that it will consider "whether any lessons can be learned".
A spokeswoman said: "The CPS initially considered the available evidence, including consultation with external counsel, and concluded the evidential test set out in the Code for Crown Prosecutors was not met.
"When asked to take over and stop the private prosecution by the defence, we considered the evidence again and were satisfied the CPS did not need to intervene."
The CPS added that it brought prosecutions against two other men in connection with the case and one of them was jailed for 14 years.