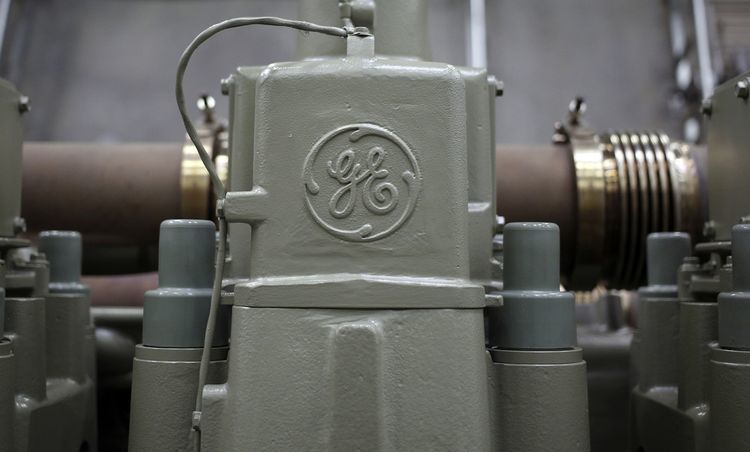 Barry Sternlicht's Starwood Property Trust Inc. agreed to buy a General Electric Co. energy-finance business for $2.56 billion to expand beyond real estate holdings.
The acquisition includes a roughly $2.1 billion portfolio of 51 loans backed by assets such as pipelines, power plants and wind farms, as well as $400 million of unfunded commitments, Starwood and GE said Wednesday in separate statements, confirming an earlier report by Bloomberg. The project-finance debt unit — and its 21-person team — is part of GE Capital's Energy Financial Services business.
The GE unit is attractive because its holdings are comprised almost entirely of floating-rate loans, which are favored in an environment of rising interest rates. The business is expected to create new loans with an average duration exceeding five years — at least twice that of the typical debt in Starwood's commercial real estate portfolio.
Starwood has been searching for a way to diversify for almost seven years, said Sternlicht, who serves as the real estate investment trust's chairman and chief executive officer. In an interview, he said he wants to ensure the company's performance isn't tied too tightly to the real-estate cycle, after he watched certain mortgage REITs that were too narrowly focused succumb to the 2008 financial crisis.
"Obviously, we want to be involved in businesses that share the characteristics of real estate such as earning the vast majority of cash flows from creditworthy entities and using real assets as collateral," he said. The Starwood trust will "continue to look at other opportunities" outside energy and real estate he said, declining to elaborate. He noted that it once considered buying a health-care finance unit, which GE ultimately agreed to sell to Capital One Financial Corp. for $9 billion in 2015.
Energy Experience
Excluding Starwood's assumption of financing obligations, GE will receive about $2.16 billion in proceeds from the energy-finance unit's sale.
Sternlicht has also overseen the closely held investment firm Starwood Capital Group since its founding in 1991. And starting in the 1990s, he helped build Starwood Hotels into one of the nation's largest lodging companies, leading it until 2005. It later merged with Marriott International Inc.
Yet he's no stranger to the energy business. A Starwood affiliate, Starwood Energy Group, raised more than $1.2 billion last month for its third energy infrastructure fund, which focuses on taking equity stakes in power generation, transmission and other projects throughout North America. The GE loan portfolio isn't constrained to North America, and includes exposure to Europe and the Middle East.
Starwood Property Trust has a $5.9 billion market capitalization, making it the largest U.S. commercial mortgage REIT, according to data compiled by Bloomberg. Energy finance will be a new so-called "investment cylinder" for the firm, which has traditionally focused on originating, acquiring, financing and managing commercial mortgage loans and other commercial real estate debt and equity investments.
The sale by GE comes as the industrial titan revamps its strategy. Last month, Chief Financial Officer Jamie Miller told analysts the conglomerate plans to "materially shrink" its financing arm's balance sheet and that it's making progress in whittling $25 billion in energy and industrial finance assets.
As part of its broader transformation, GE said in June it would separate its health-care unit and sell a stake in Baker Hughes. During the second quarter, the company reached agreements to merge its century-old locomotive unit with Wabtec Corp. and to sell its industrial gas-engine business to Advent International Corp.
Recommended for you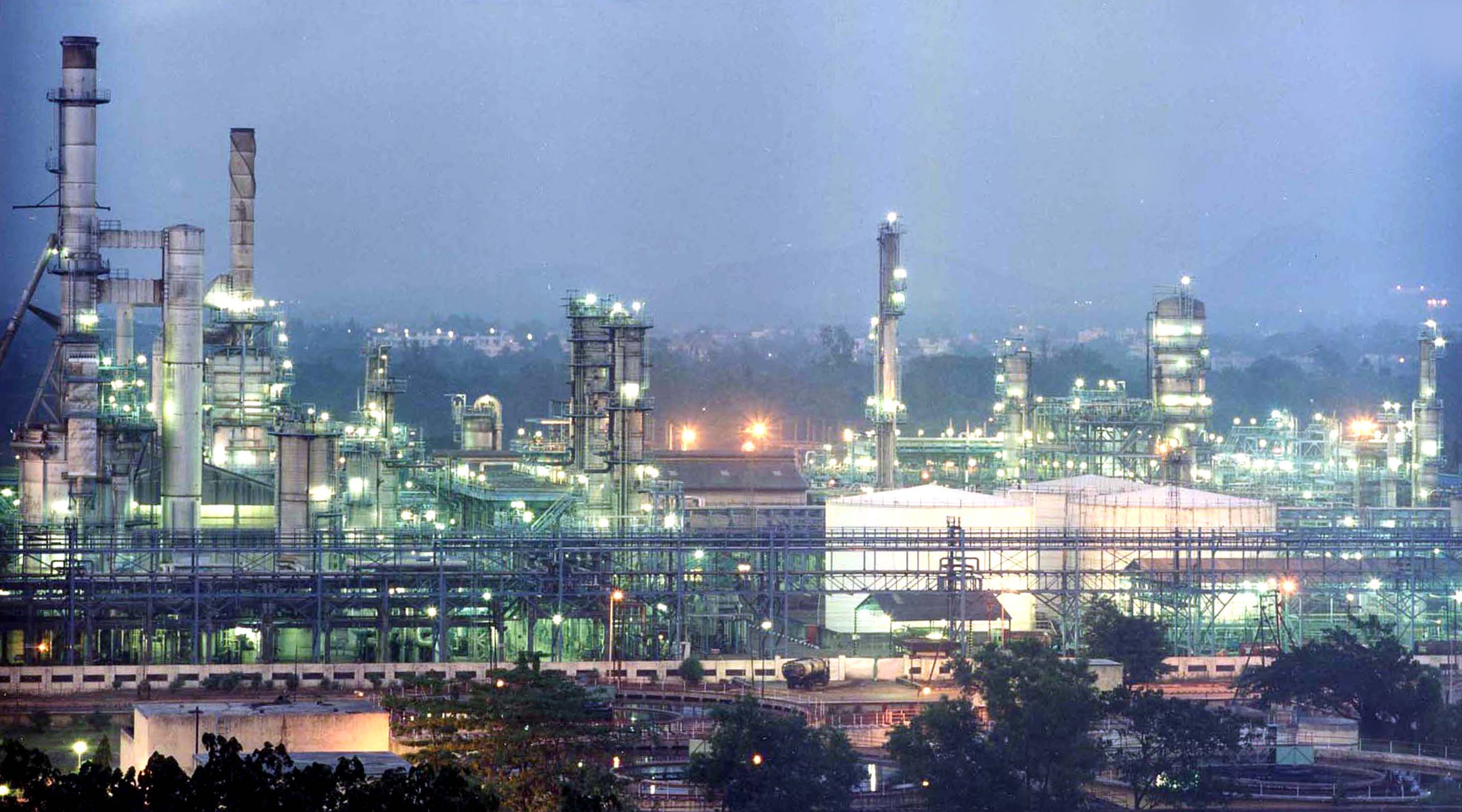 India faces up to its energy challenges