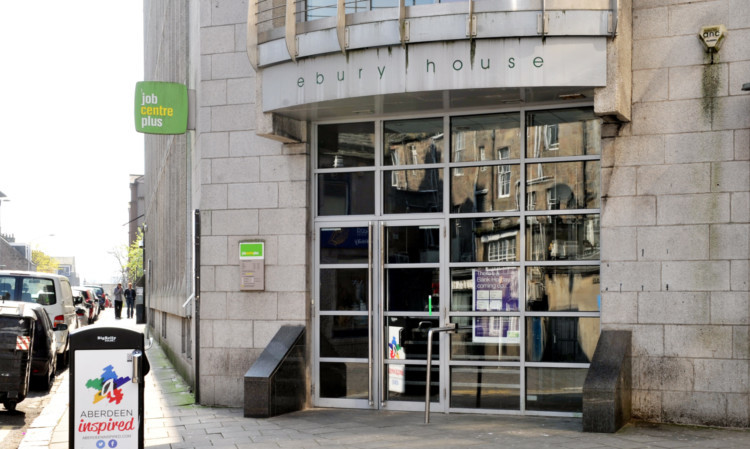 Unemployment in some parts of the north and north-east is falling faster than national trends, new figures showed yesterday.
Andrew Johnston, work coach at Jobcentre Plus in Aberdeen, said the total claimant count in the Granite City fell by 8% last month, to 3,075.
Aberdeenshire's total was down by 12%, at 2,015, as the north-east economic recovery picked up pace.
Ann Dowd, employer and partnership manager at Jobcentre Plus in Inverness, said the job market in and around the Highland capital was buoyant.
Figures for many areas are skewed by the roll-out of Universal Credit, so some show a year-on-year increase in claimant count.
Last month's total for Inverness Badenoch and Strathspey was 1,680, an increase of 5%, while the Highlands-wide figure rose by 24% to 3,675 and claimant count in Moray grew by 6% to 1,115.
Jobcentre staff in Aberdeen and Inverness are gearing up for recruitment fairs. Mr Johnston said healthy interest from employers in the Granite City event, taking place in the Town House on
September 26, along with the drop in claimant count, reflected better times for the north-east economy.
The event in Inverness Town House on October 10 has a strong focus on removing barriers to employment.
Official figures yesterday showed 113,000 people out of work throughout Scotland between May and July, down 6,000 on the previous quarter.
The unemployment rate of people aged 16 years and over was 4.1%, down 0.2 percentage points on the previous quarter but up from 3.8% in the same period last year. The unemployment rate for the UK was 4% over the period.
Meanwhile, the employment rate for people aged 16 to 64 years in Scotland was 75.1% for the quarter, down from 75.8% in the same period last year and slightly below the UK rate of 75.5%.
Business, Fair Work and Skills Minister Jamie Hepburn said: "Compared to the UK we also have lower rates of unemployment and inactivity for women and young people.
"Scotland's economy and jobs market remains strong."
Recommended for you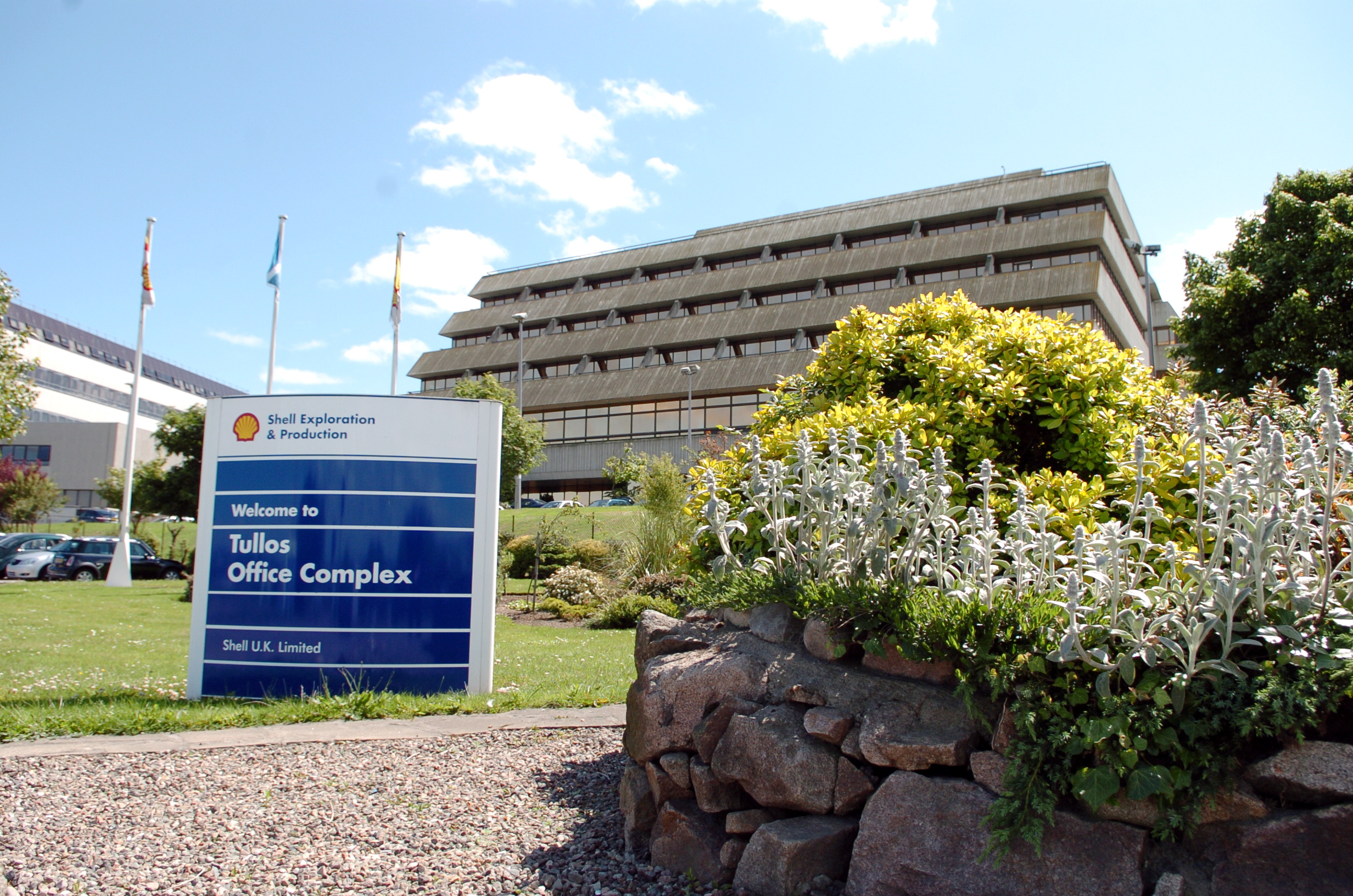 Fury as north-east pensioners left out of Shell profit bonanza