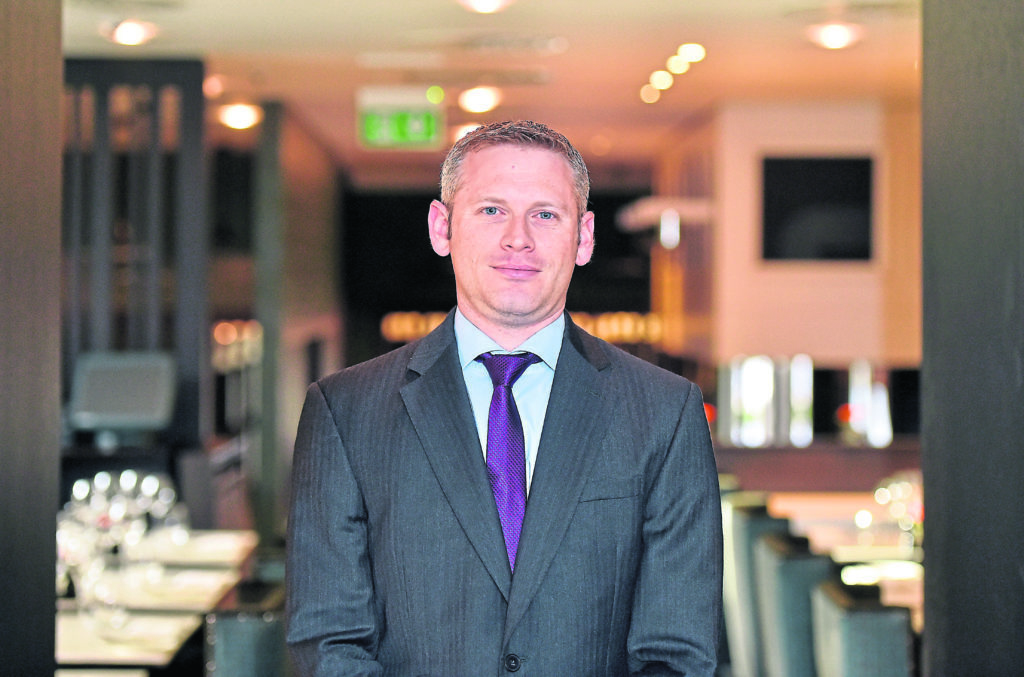 One of the banking world's leading oil and gas experts had mixed news to deliver for the North Sea on a flying visit to Aberdeen.
Michael Cohen, the New York-based head of energy markets research at Barclays, said oil prices were likely to be in the $70-80 per barrel range for "quite some time".
He said he expected this "stability" to help sustain the sector's recovery – and north-east economic prospects – after the damaging slump in oil prices from late 2014.
But the longer term outlook is less certain, not least because of a dearth of exploration drilling in the seas off Scotland, he warned.
Mr Cohen said international political tensions had the potential to "move oil prices out of their equilibrium".
But weak global economic growth, supply disruptions in Venezuela and Iran, and a Saudi Arabian government intent on not rocking the boat with US policymakers mean there is unlikley to be a "sea change" for oil prices anytime soon, he added.
While current oil price stability is helping to support existing North Sea projects, an unpredictable longer term outlook is blocking fresh investment, particularly in exploration, he said.
"We don't see any rebound in production growth in the UK beyond 2010 because of the lack of new projects," he said, adding major producers were likely to "become more agile" with their spending.
Operators need "at least another year" of $70-80 oil to change their cautious outlook and direct cash towards anything more than "smaller-scale" projects, such as tie-backs and redevelopments, he said.