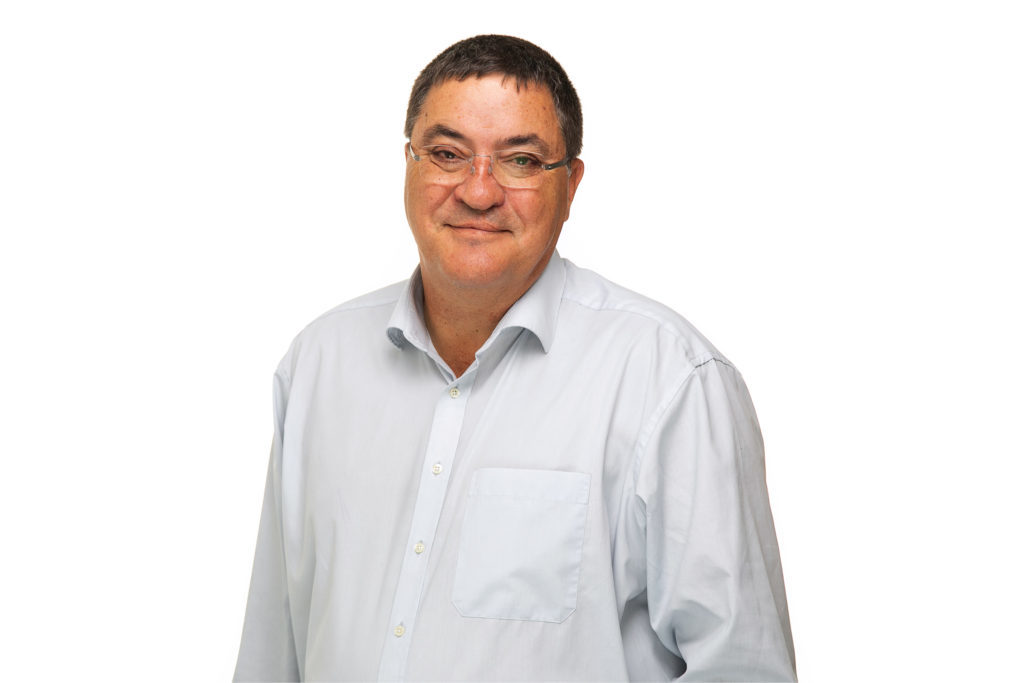 When I was made redundant from my previous role, I thought I was ready for retirement.
I had worked hard for the last 34 years, working across a broad range of roles including operations, sales, senior management and board level.
I'd led a busy working life. A 24-hour lifestyle, that left me constantly on the go and engaged in my work. There was back to back meetings with clients and colleagues; flights between continents and leading and mentoring teams to drive multi-million-pound businesses forward. I had never resented work. I loved my job.
But when the redundancy hit, I felt at ease. Happy to settle into early retirement. Ready to relax. It would give me time to do some DIY around the house, catch up with friends and family and enjoy long walks with the dog in the open air.
But when it came to it, I felt like a diver coming to shore. As you edge towards retirement, you decompress slowly, doing it in your own time. But for me, I felt like I'd hit the shore too quickly. I had the bends. A feeling of uneasiness and restlessness.
Dog walking wasn't enough, fishing wasn't enough, golfing wasn't enough. I needed more.
A friend of mine had taken part in the first Grey Matters cohort, and he was the one who recommended I looked into the programme. I was aware of his own success from the initiative, and thought – what's to lose?
The answer was nothing to lose, but much to gain and give.
Joining Grey Matters, I wasn't sure what I would get from it. I had no specific idea in mind of a business to launch, but knew there was potential in there to get something back from the time I put in.
Within the first four weeks, I was already reaping the benefits. The first part is a detoxification of where you've come from. It cleans you of all the bad stuff. Working for almost forty years, your way of thinking is ingrained in you. A risk adverse attitude; a rush to be second, only using things that have been used before.
So, the first part for me was to start thinking in a new way. This can be difficult. And to begin with I sat with crossed arms. I was outside of my comfort zone. Engaging in exercises for mindfulness, listening to speakers tell me things I thought I already knew and being asked questions to try and solve.
But by the end, my arms were uncrossed and I was engaging with like-minded individuals who now had a new perspective on what the future might hold.
I didn't come with an idea. But by the end of the detox process, an idea that I had considered a few years back, was suddenly firmed up and more plausible in my mind. An opportunity had surfaced.
And so Sentinel Subsea was born.
For the remaining time myself and my fellow cohorts, we discussed the new business together, building on it each time, working things out whilst partaking in the various activities and sessions that Grey Matters offer.
Having established our business, we then worked tirelessly towards the pitch day, validating the new service with potential customers – honing it and moulding it to be a success.
In five short months, the company has gone from not even an idea to become a very real business, backed by industry experts from across the North-east and the Elevator Business Accelerator Programme.
Owing where we are to Grey Matters, the company, which is headed up by myself and two colleagues who met at the cohort, we now have a five-year growth plan in place – and are currently working toward our first offshore field trials with a large independent U.K. operator.
Grey Matters has changed me as a person. It's given me a business and a new purpose. It's real. It's not a team building exercise, but something very real. Some might consider it as a jolly, but participants, including myself, who approached it professionally and learnt from it, are coming out with very real businesses. Businesses which could become household names in the future.
Just now, I'm CEO, but I'm also playing the handyman, cleaner and tea boy. We're a start-up business and we all have lots of roles to play – but whether I'm meeting with huge North-sea operators or making a cuppa for the team, I'm having the time of my life. And I owe all of this to Grey Matters.
Applicants must be able to dedicate 16-weeks to this intense learning and growth experience at Elevator's Centre of Entrepreneurship in Bridge of Don, Aberdeen. The programme will commence Thursday 15th November 2018 and will consist of two classroom days per week (Thursdays and Fridays) but tasks outwith these days will be required to be undertaken.
If you have any questions regarding this Programme please contact Karen Clark via email: Karenc@elevatoruk.com or call 07824 504 387.
OR
Come along to our information session taking place on 26th September: Book Here: https://www.eventbrite.co.uk/e/grey-matters-information-session-tickets-48836075015.
Recommended for you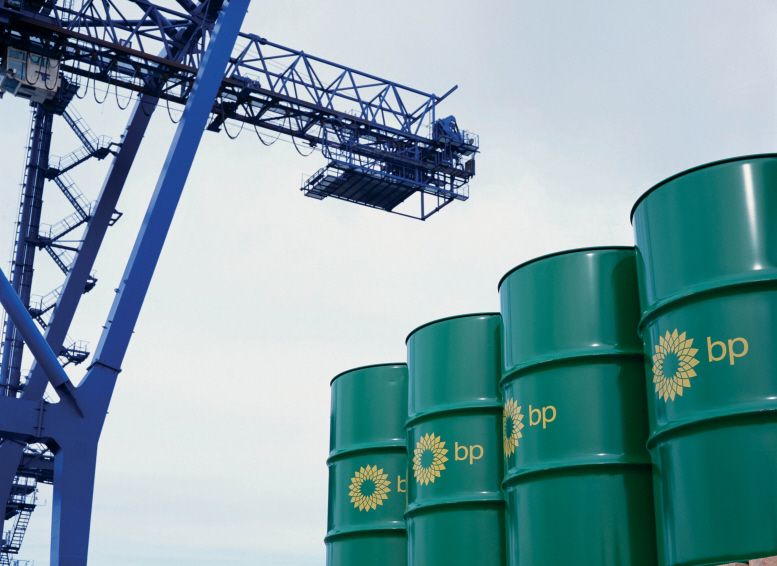 WATCH: BP boss grilled by MP on lack of answers on windfall tax payments