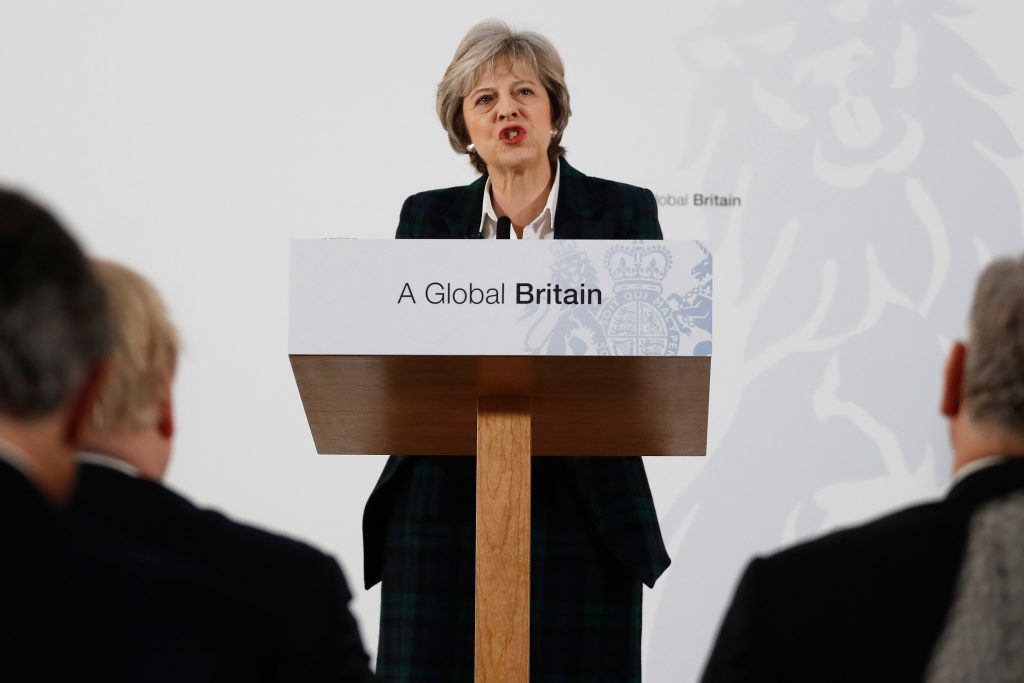 Families' wallets will be pumped up by the Prime Minister as she continues the fuel duty freeze.
Theresa May will reveal fuel duty will be frozen for the ninth year in a row as she seeks to persuade families the Government is "on their side".
In her speech to the Tory faithful at the party conference in Birmingham, she will say: "Some have wondered if there would be a thaw in our fuel duty freeze this year.
"Today I can confirm that, in the budget later this month, the Chancellor will freeze fuel duty again.
"Money in the pockets of hard working people from a Conservative Government that is on their side."
Chancellor Philip Hammond said he had found money to pay for the policy despite uncertainty over how Brexit will impact the economy.
"This has come at a significant cost to the Exchequer," he admitted.
"But the high oil price and the near-record pump price of petrol and diesel are also imposing a significant burden on motorists.
"So we have decided that to support hardworking families, we will once again freeze fuel duty in the upcoming budget."
Edmund King, AA president, said: "The fuel duty freeze will bring relief to millions of drivers and businesses across the UK.
"The high pump prices are already forcing many families to cut back on journeys, household expenditure or both.
"I had written to the Chancellor on this issue so it is pleasing to see the Prime Minister deliver."
Mr Hammond has previously hinted at continuing the freeze but warned the policy would cost the Treasury £38bn over the next three years, which he admitted was "twice as much as we spend on all NHS nurses and doctors each year".
However, the freeze has been seen as a key symbol of blue-collar Conservatism since its introduction by George Osborne in 2010.
The Chancellor must keep Tory rebels onside through the difficult process of winning parliamentary support for the Chequers Brexit deal – as well as for potential tax rises he has also suggested he needs to make to fund the NHS.
Recommended for you

Chancellor Kwasi Kwarteng to go for 'cycle of growth' in UK mini budget