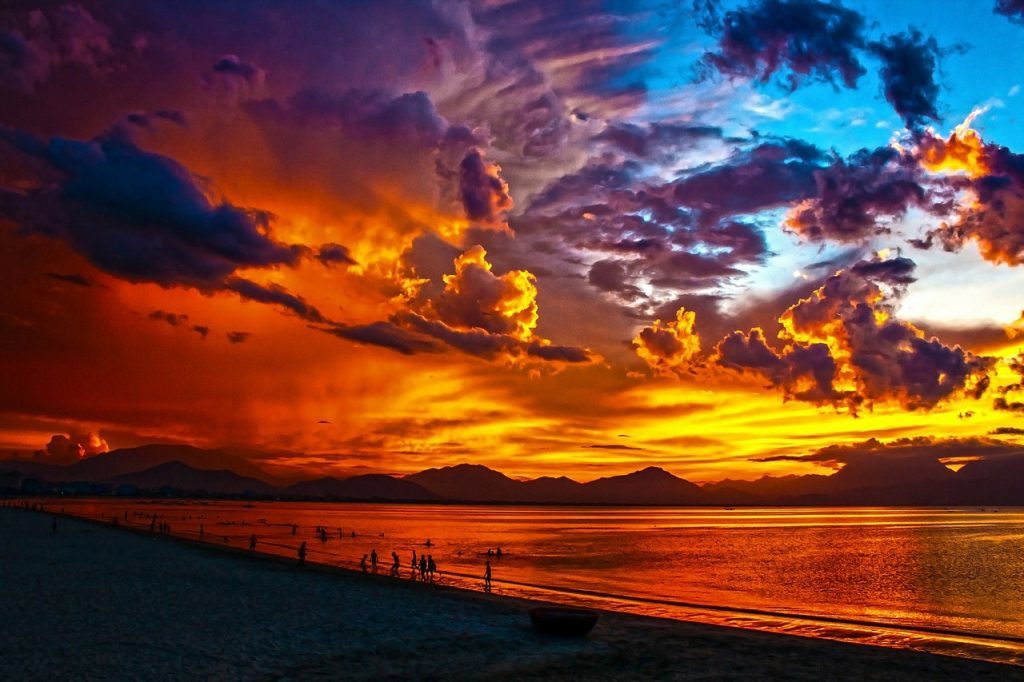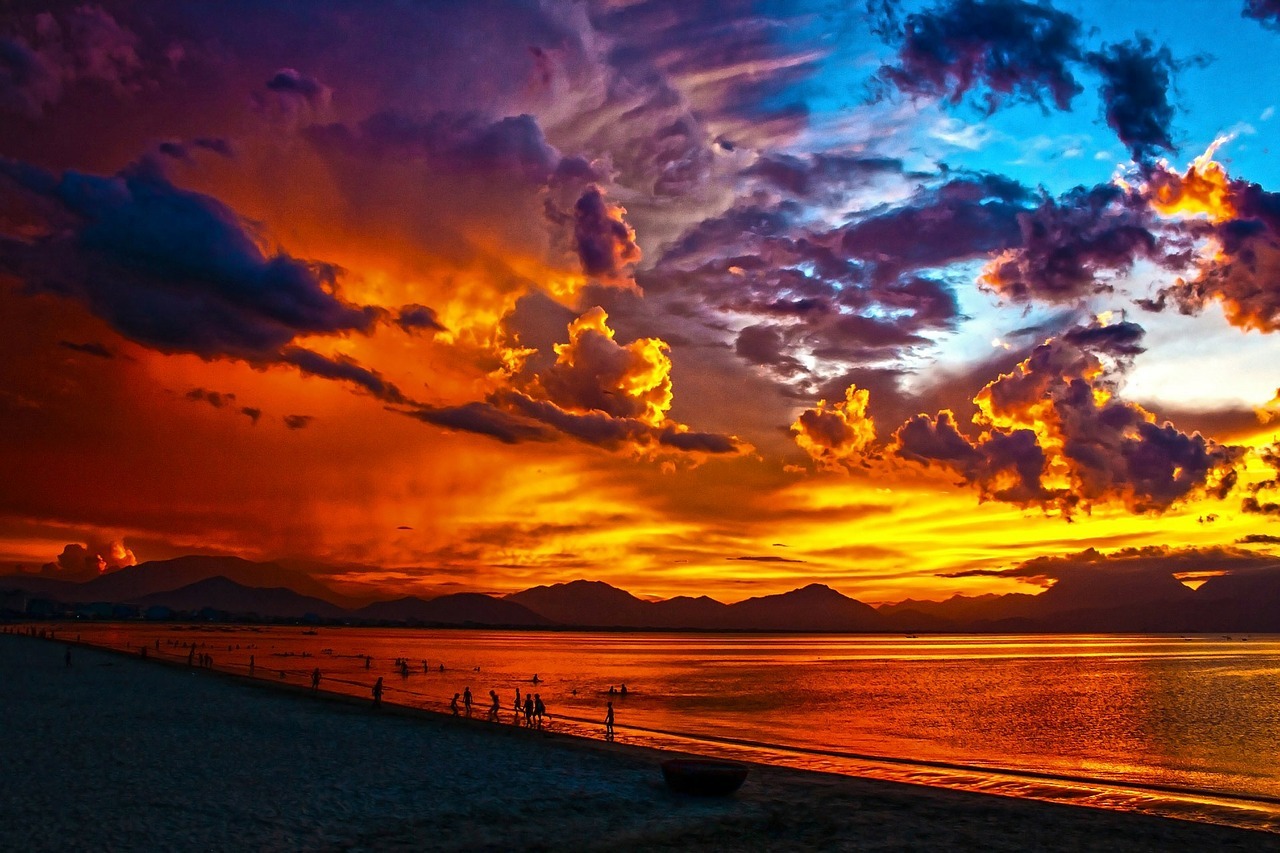 A trade mission from Guyana will visit Aberdeen later this month to foster business links with north-east oil and gas companies.
Government officials and business chiefs will touch down in Europe's energy capital on November 25 before taking part in a number of meetings.
The contingent, led by the Georgetown Chamber of Commerce and Industry (GCCI), will include nine businesses and representatives from the Environment Protection Agency (EPA), Guyana University and other government agencies.
GCCI's president Deodat Indar said his organisation wanted to form "lasting partnerships" with North Sea oil and gas supply chain companies.
Mr Indar said their expertise would "shorten the learning curve" for fledgling Guyanese companies.
The delegation is expected to meet the Energy Industries Council and the Aberdeen and Grampian Chamber of Commerce.
Nicholas Boyer, who heads up GCCI's petroleum sub-committee, said the trip would help boost general trade between the UK and Guyana in South America.
The mission was announced by GCCI and Greg Quinn, British High Commissioner to Guyana, at a press conference in Georgetown.
Mr Quinn revealed that a UK trade mission will visit Guyana in January 2019 to foster more partnerships there.
Guyana is billed as one of the World's most promising new regions for oil and gas exploration and production.
ExxonMobil made one of the most noteworthy discoveries at the Liza well in 2015.
It is located in the Stabroek Block, where resources in excess of 3 billion barrels of oil equivalent have been discovered.
But the country does not have a developed oil and gas industry supply chain or infrastructure.
Francis Kiernan, managing director of Aberdeen-headquartered ABIS Energy, helped facilitate this month's tour.
He said: "The advent of oil and gas creates an opportunity for Guyana to create a diversified, environmentally sustainable economy from the very beginning,
"This country wants to do something different and is trying to think about that from the start."