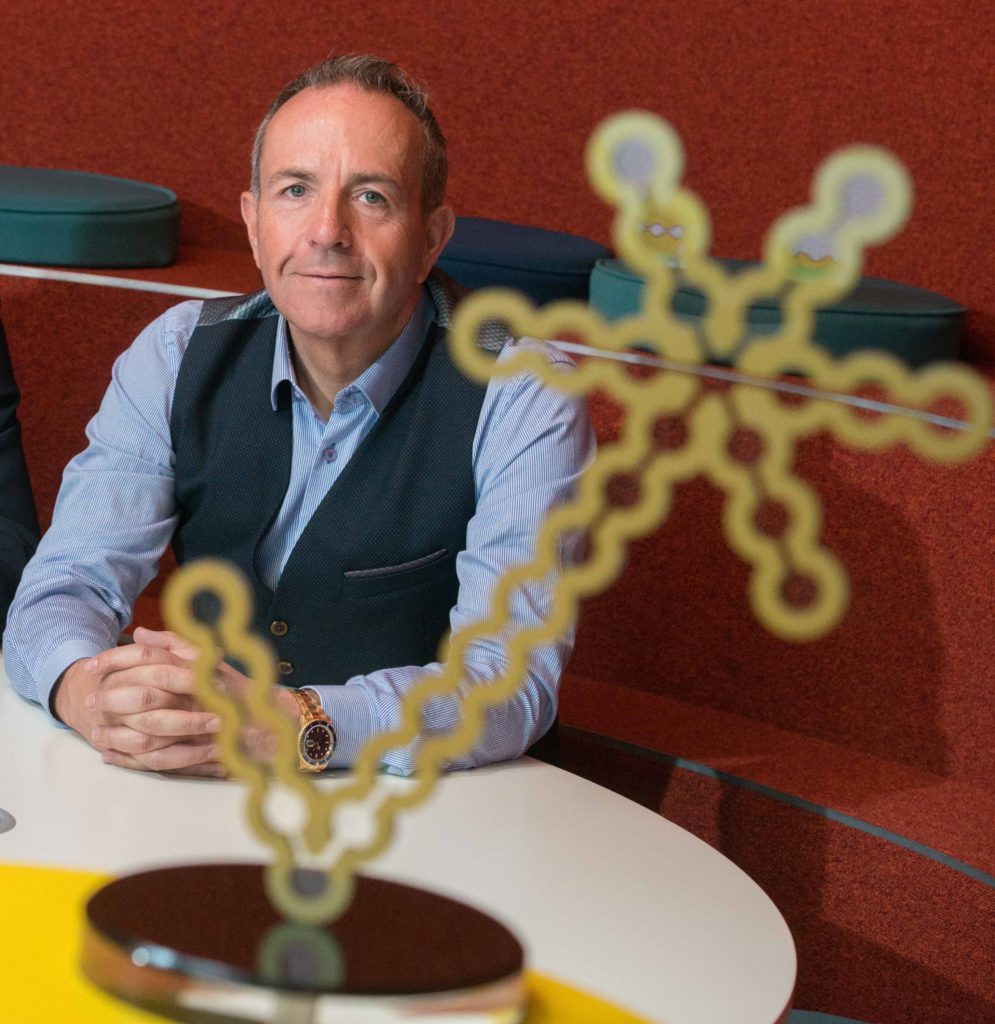 The Elevator social enterprise, which supports start-ups in Tayside and Aberdeen, has generated more than £6 million of economic value since it started four years ago.
Known for its business accelerator programmes, Elevator's impact on the economy has been quantified by a new report.
Elevator operates Business Gateway services in Aberdeen, Aberdeenshire and Tayside. This work, combined with income from a property portfolio, gives Elevator a surplus to make investments.
Economic consultancy EKOS found that from £580,000 Elevator has invested in the past four years, it has been able to leverage a further £1.61m from the public and private sector.
This investment has in turn generated £6.6m of gross value added from the companies helped by Elevator.
The economic impact is predicted by EKOS to rise to £13.7m over the next three years.
Professor Gary McEwan, Elevator chief executive, said: "As a social enterprise our mission is to make the economy better. For every £1 surplus we generate, we work out how to best spend it in the local economy to get the best bang for our buck.
"For example, in Dundee, we went to the University of Dundee with about £30,000 and said we'd like to establish the Centre for Entrepreneurship.
"The university came in with some money, which led to Scottish Government giving funds and a lot of private sector support.
"Our £30,000 ended up being multiplied by 10 because of the money it unlocked."
The EKOS report found that for every £1 spent by Elevator, a further £2.73 of investment was created.
The consultancy then looked at firms which have benefitted from Elevator programmes and found an additional 160 jobs had been created with £2.8m of additional wages.
"We knew our model worked but we had difficulty quantifying it," Mr McEwan added.
"At the end of the day the £580,000 surplus we've made over four years is only £145,000 a year.
"It's not a huge sum but when you leverage that up with private sector support and you see the gross value added effect, it's pretty good."
Recommended for you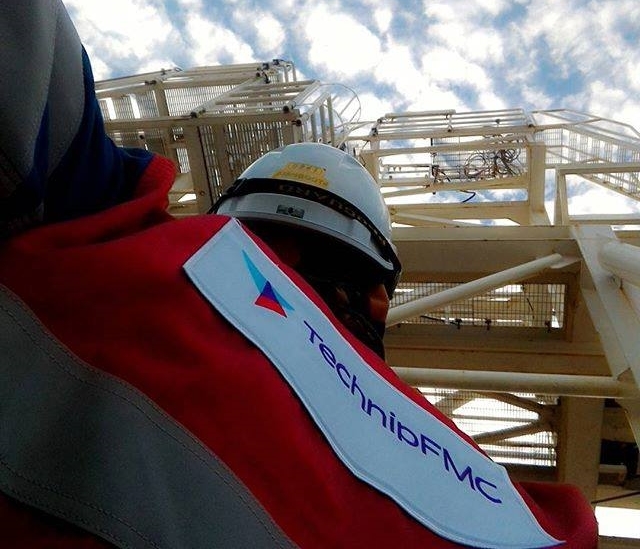 TechnipFMC selling 14% of Technip Energies for £240million