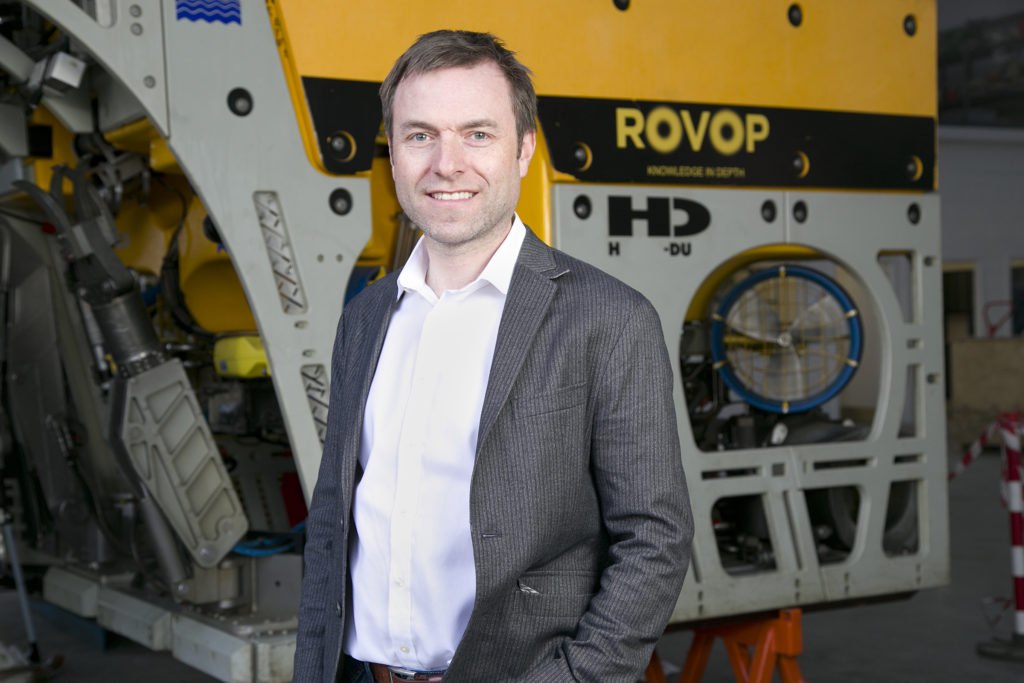 Rovop boss Steven Gray will join the line-up of speakers at the prestigious Entrepreneurial Scotland annual summit at Gleneagles on April 25.
His own entrepreneurial journey started at the kitchen table, where he learned about the daily life of his family's retail business.
They ran Christies, one of the original 99p store chains. At it's peak, Christies had about 30 shops around Scotland.
On his way to co-founding Rovop ,the Aberdeenshire-based subsea services company he now leads as chief executive, Mr Gray had a few career twists and turns.
He spent 16 years as a corporate lawyer, banker and private equity investor to the oil, gas, energy and offshore industries in Europe and North America.
The Aberdonian trained as a solicitor with Dundas and Wilson in Edinburgh before switching to banking.
An 11-year stint at Bank of Scotland saw him providing debt management and equity investment to businesses across Europe and the US, where he lived in New York for a spell.
In 2008, he moved to Lloyds Development Capital as an investment director and established an Aberdeen office for the mid-market private equity investor.
The next career change came in 2011, when he teamed up with Scott Freeland and Mark Vorenkamp to launch Westhill-based Rovop.
"I realised there was a big opportunity in underwater robotics," Mr Gray, 46, said, adding: "New technology that was being developed at the time was not really being applied in industry.
"What we did at Rovop, with our built-in (ROV) diagnostcic and control systems, was a step-change in the quality of service."
From a start-up operating from a two-desk office less than eight years ago, Rovop has become a leading provider of subsea remotely-operated vehicle (ROV) services to the global energy industry.
It now has a fleet of more than 50 ROVs, in excess of 200 staff and operations in Scotland, the US and Dubai.
Mr Gray has picked up an EY entrepreneur of the year award for international business growth along the way, while last year he won Entrepreneurial Scotland's scale up entrepreneur of the year title.
The recent oil and gas downturn removed some of the competition in the market and, according to Mr Gray, Rovop is now "about the fourth largest operator of ROVs in the world".
About half of its business is in the offshore wind energy industry, which it was focused on at the outset, while the oil and gas market and other sectors including telecoms make up the rest.
Recommended for you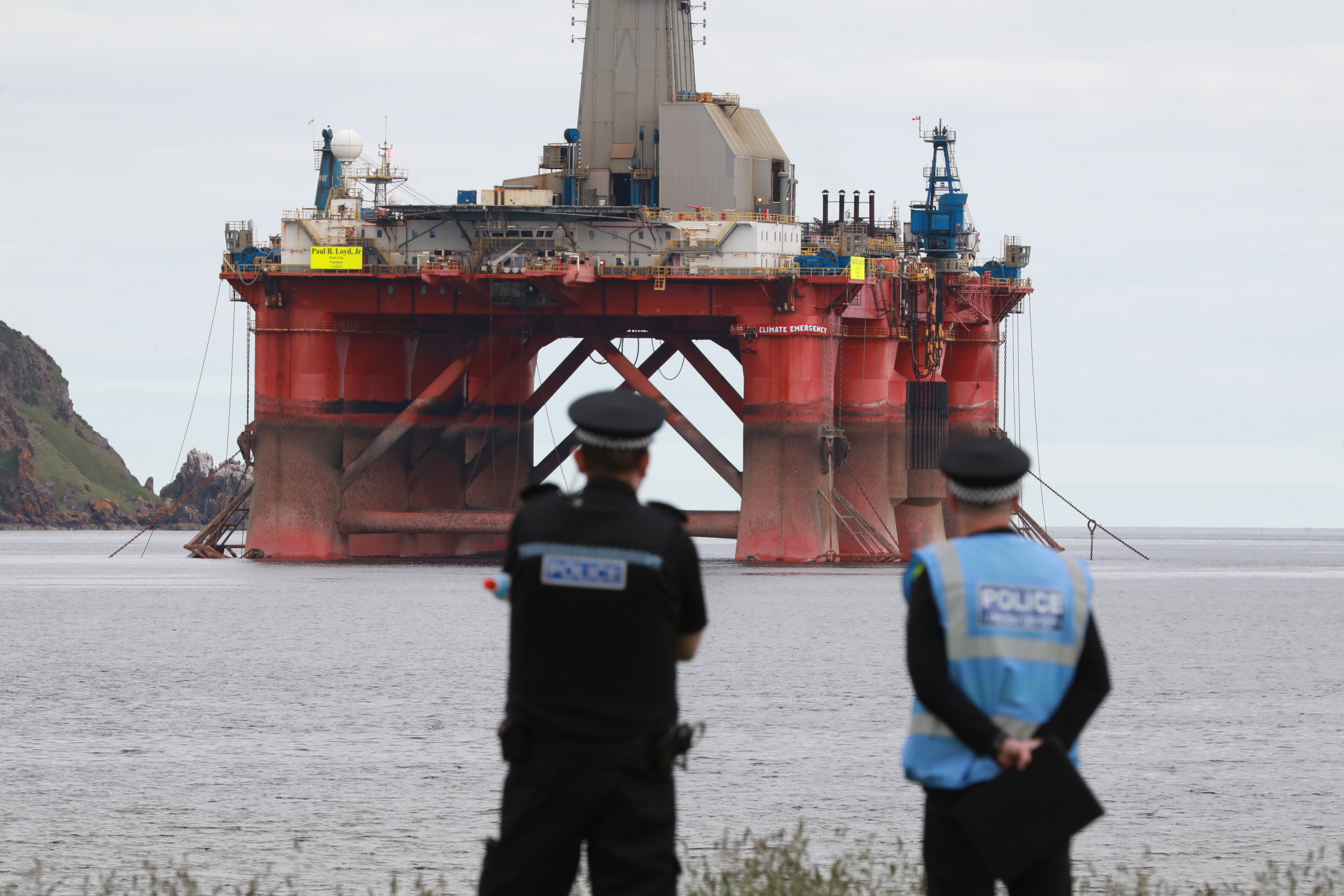 Police Scotland offered oil rig to help train for North Sea protests