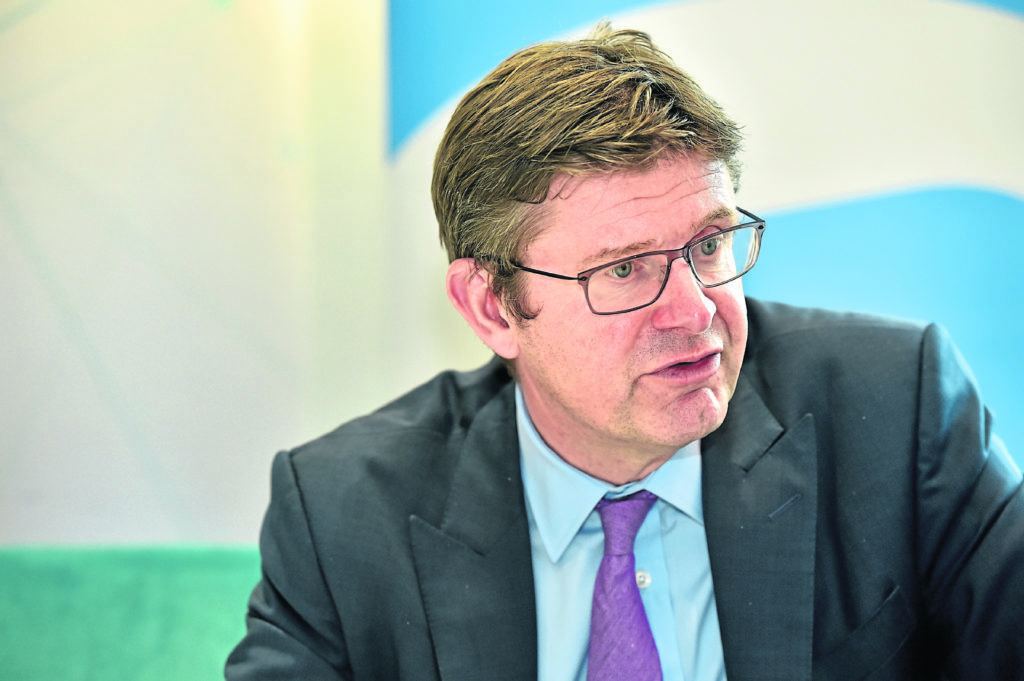 A £28 million cash injection will help deliver a "world-class" electric car battery development centre – putting the UK at the forefront of the industry, the Government has said.
Business Secretary Greg Clark is set to announce the money for the planned UK Battery Industrialisation Centre (UKBIC) in Coventry, on Thursday.
Mr Clark will be touring the site, which is due to open next year, as he unveils the UK's first Local Industry Strategy for the West Midlands, to drive economic growth in the region.
Announcing the strategy, Mr Clark will say: "The launch of this first Local Industrial Strategy in the West Midlands is testament to the local civic and business leadership in the region, builds on its continued success to ensure every community across the region reaches their potential.
"Our modern Industrial Strategy aims to boost productivity across the country by backing businesses to create good jobs and increase earning power.
"This strategy is tailored to the specific challenges in the West Midlands, and will set an example for other regions to follow.
"Our funding for the UKBIC in Coventry is a key part of this, and will see a world-class facility developed in this automotive heartland, further cementing opportunities, growth and inward investment in the West Midlands."
Andy Street, the West Midlands Mayor, said the cash was "a major coup" for the city and the region.
Mr Street, who will join the Business Secretary on on his visit to the site, will say: "This £108 million facility will give the city and the region a huge boost in the race to lead the world in the production of electric vehicles, which is an increasingly important market as we look to tackle air pollution and climate change.
"The Local Industrial Strategy being launched today also highlights advanced manufacturing, medical research and the creative and digital industries as distinct strengths of the West Midlands."
He added the investment will help the region in securing a "strong and resilient economic future".
Productivity in the West Midlands grew at twice the rate of the UK average in 2018 and is the fastest growing region for goods exports, according to the Government.
The regional strategy is setting out several goals, in various fields, including playing a leading role in trials of connected autonomous vehicles, and delivering the UK's first large-scale 5G test-bed.
Mr Clark will be showcasing the strategy to industry leaders, entrepreneurs and civic leaders at the first-ever Industrial Strategy Conference, in London.
Recommended for you

Hydrogen: Eight projects to watch out for in north-east Scotland