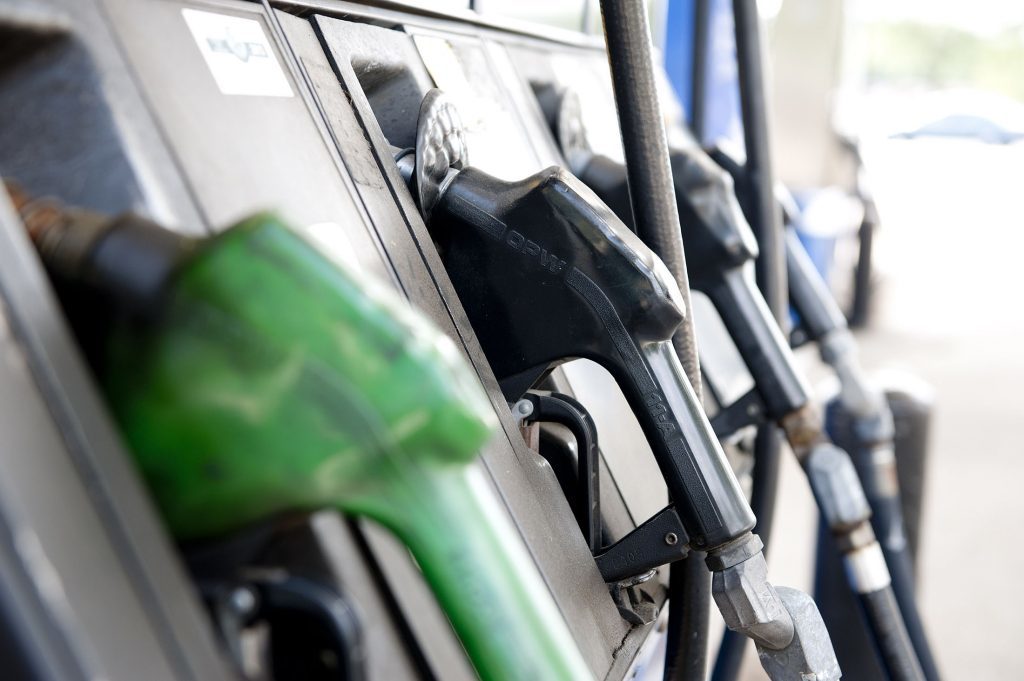 Filling stations across the UK are to start using new labels to help educate drivers about the environmental benefits of biofuels.
Petrol which contains up to 5% renewable ethanol will be labelled "E5", while diesel containing up to 7% biodiesel will be labelled as "B7".
It is part of a Government campaign to encourage drivers to think more carefully about the effect their journeys have on the environment.
Transport Minister Michael Ellis said: "Drivers should be aware of the environmental impact of their travel choices, and seeing this when they are buying fuel can help remind them why decarbonising transport is so important.
"Biofuels are a key way of achieving the emissions reductions the UK needs, and their use reduced CO2 emissions by 2.7 million tonnes last year alone – the equivalent of taking around 1.2 million cars off the road.
"Our new campaign will help drivers understand the role of biofuels, while also choosing the right fuel for their vehicle at home and abroad."
Biofuels are made from a range of materials such as oil, fat and grease waste, which are often recovered from sewage systems and water treatment works.
They can reduce greenhouse gas emissions by up to 90% compared with fossil fuels.
Recommended for you

Indonesia to retire coal plant in first deal under new energy transition fund