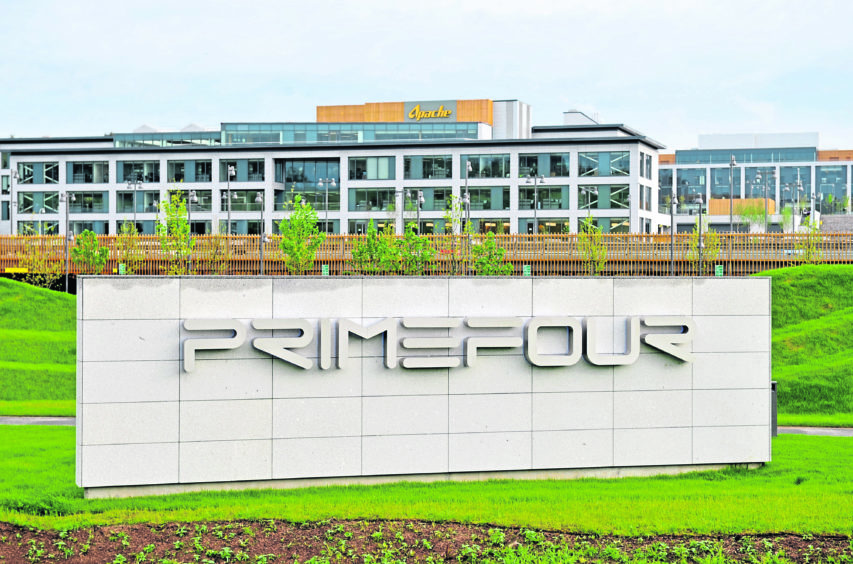 The Canadian financial services powerhouse behind some of the largest oil and gas industry buildings in Aberdeen has completed a rebrand of its property investment trusts.
BMO Financial Group – one of North America's biggest banks – has been rolling out the BMO Global Asset Management brand across its portfolio since it acquired F&C Asset Management about five years ago in a deal worth more than £700 million.
F&C Commercial Property Trust has been renamed as BMO Commercial Property Trust, managing a £1.4 billion portfolio focused on the higher quality, or "prime" end of the market – predominantly in London and south-east England.
Holdings elsewhere in the UK include large office complexes at Prime Four Business Park in Kingswells, Aberdeen.
The FTSE 250 Index-listed trust lists the North Sea headquarters of Chinese energy company CNOOC International and US firm Apache among its investments valued between £30m and £40m.
F&C had acquired these two 100,000sq ft buildings in 2014, along with two others at Prime Four that were let to international drilling contractor Transocean, from the developer in deals worth a total of £95.4m.
CNOOC – formerly Nexen – and Apache took their premises on a 15-year let, while Transocean signed up for 20 years.
F&C Real Estate Investments has become BMO Real Estate Investments (BMO REI), with property assets worth about £360m, as part of the rebranding.
BMO REI has a diversified portfolio of freehold and predominantly long leasehold UK commercial properties. It invests principally in three property sectors – office, retail and industrial.
Recommended for you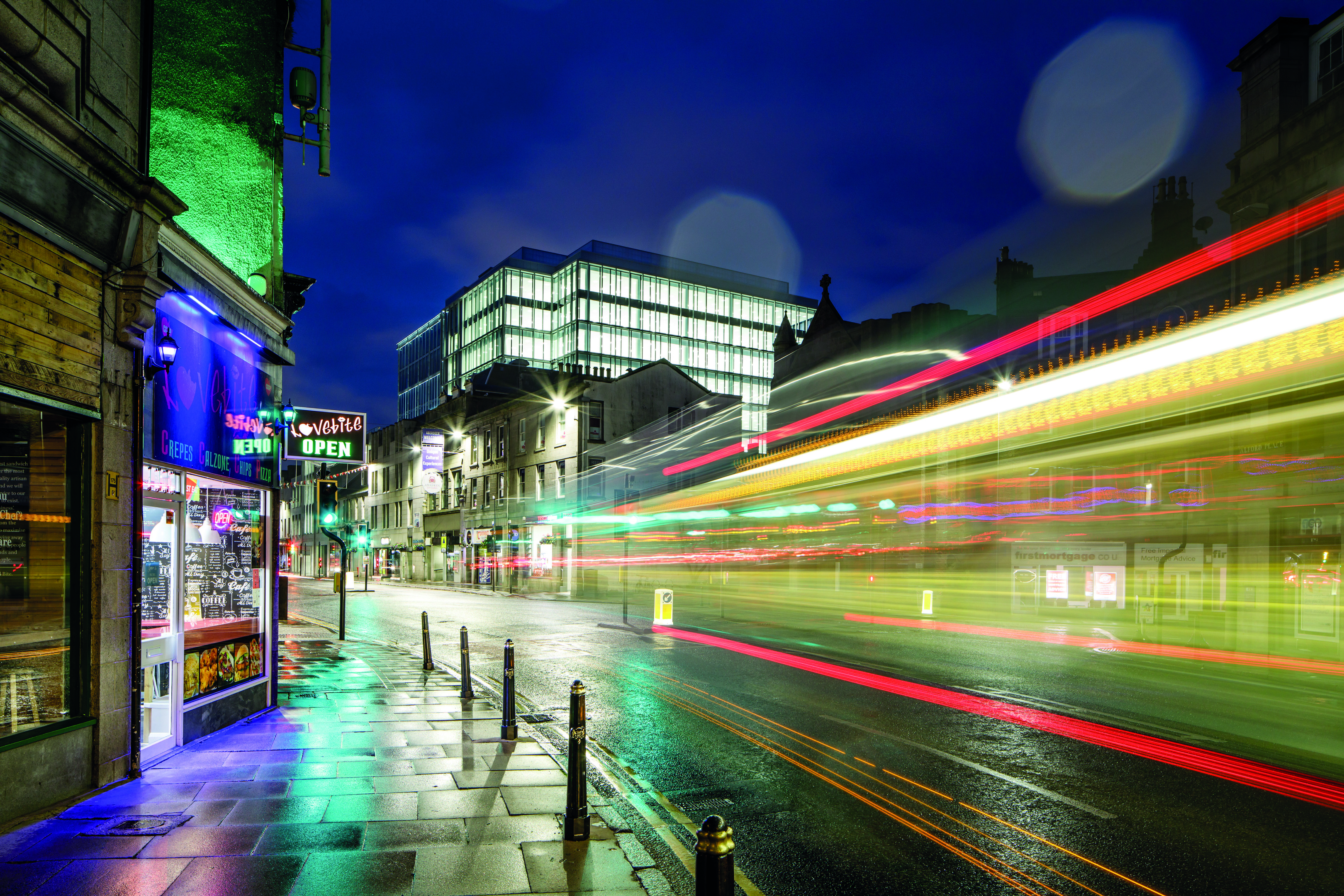 Shell office move a 'sign of growing momentum'