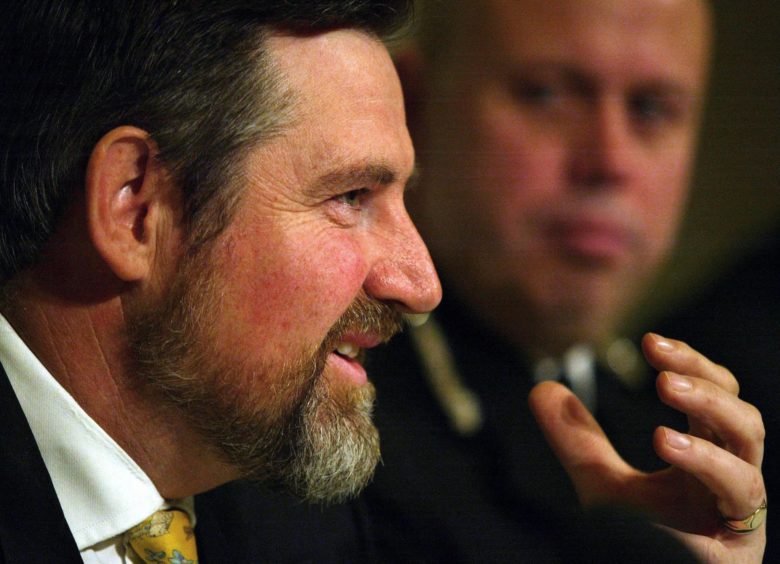 Labour has branded the Chancellor's claim that it will cost £1 trillion to achieve net zero carbon emissions "spurious".
Shadow energy minister Barry Gardiner said the move could be achieved by 2050 within current budgets.
He said Phillip Hammond had failed to take into account benefits or savings of reaching net zero carbon emissions.
He also said the Government has ignored advice of the Committee on Climate Change in carrying over "over-performance" from previous years' carbon budgeting.
Speaking in the house of Commons, Mr Gardiner said: "Assuming the Government will to the right thing and legislate for net zero by 2050 in line with the Committee on Climate Change recommendations, why have you decided to weaken the third carbon budget by carrying over surplus emissions from the second against the committee's specific advice?"
He added: "Net zero can be achieved within the current cost envelopes for the 80% reductions of 1% to 2% of GDP, and the Chancellor's claim of £1 trillion spuriously adds together all the costs over the next 21 years, and fails to subtract any of the benefits or savings."
Responding, Energy Minister Chris Skidmore said the Government has decided to hold in reserve "a small proportion of over-performance" from the second carbon budget.
He said: "The reserve will act solely as a contingency against changes in the baseline.
This will be released once it is clear it will not be needed to address any technical changes in the baseline."
Mr Skidmore said he agreed that improved technology would mean net zero carbon emissions could be achieved for less.
He added: "The costs have come down on technology, and will continue to come down.
"The committee has made clear it can be done within the envelope of 1% to 2% GDP as set out within the 80% reduction."