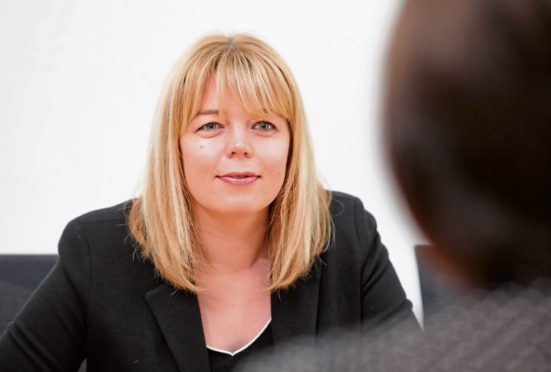 A conundrum that many businesses face today is navigating the complexities of implementing successful change within their organisation, be it embedding new software, hot desking, home working, or a new organisational structure.
McKinsey research has demonstrated that over 70% of change projects fail and Jamie Dimon, CEO of JPMorgan Chase, said: "I'd rather have a first-rate execution and second-rate strategy any time than a brilliant idea and mediocre management."
Even great strategies don't implement them-selves and the majority of complex change programmes, even those that succeed, only do so after interventions to address problems relating to cost, scope and time.
The pitfalls are many and varied, but the good news is that with good planning, they can be categorised and mitigated against.
The initiation of a change initiative is critical and there are two key questions that need to be answered. Firstly, is there a clear vision that is aligned to strategy and the organisational purpose? Has it been clearly communicated and, if so, is it understood and are people at all levels committed to the change?
The culture within a business will have an impact on the success of the change being implemented and it is vital to look for the positive traits and behaviours that will support successful change and seek out the damaging behaviours that don't contribute to delivery.
Planning is a key skill and an aligned plan for all workstreams, resources and suppliers is critical. Always bear in mind a solid and aligned plan is no guarantee that things will go to plan.
Large scale change programmes need to be aligned as any change can upset the status quo and cause unintended consequences.
Raid (Risks, Assumptions, Issues and Dependencies) logs are a great tool to use.
Effective risk and issue monitoring focuses on the changing risk spectrum, not on one area in isolation, and always looks at how the current and emerging risks are understood and mitigated across the programme.
All too often, design principles and success criteria are not fully thought through and this can easily result in an overtly functional focus that means deliverables don't join up.
Inadequate design can destroy the customer journey and customer experience despite on the face of it having enhanced capabilities throughout that journey.
At the design stage it is worth giving considerable thought to interim milestones and deliverables.
Big change programmes thrive on momentum and over-focusing on the launch date can quash progress and of testing the constituent components that will support the ultimate delivery.
Very few successful long-term programmes arrive at their destination without needing some refinement.
Interim deliverables are a great way of determining if a programme is on track and will deliver the value expected for all the stakeholders.
While wholly entrusting your change programme to people that will not remain in your business post "go live" is not to be advised, there is value in objective eyes at key points.
Unbiased experts are of particular value to undertake a short and sharp diagnostic at the start of a change initiative or when things are going wrong. Periodic reviews ensure the integrity and quality of a programme or project and make the world of difference to achieving successful outcomes.
For more information on implementing a successful finance change project within your business, send an email to Laura.Anderson@jcca.co.uk or visit jcca.co.uk.
Recommended for you
X

BP oil tanker shelters in Persian Gulf on fear of Iran retaliation