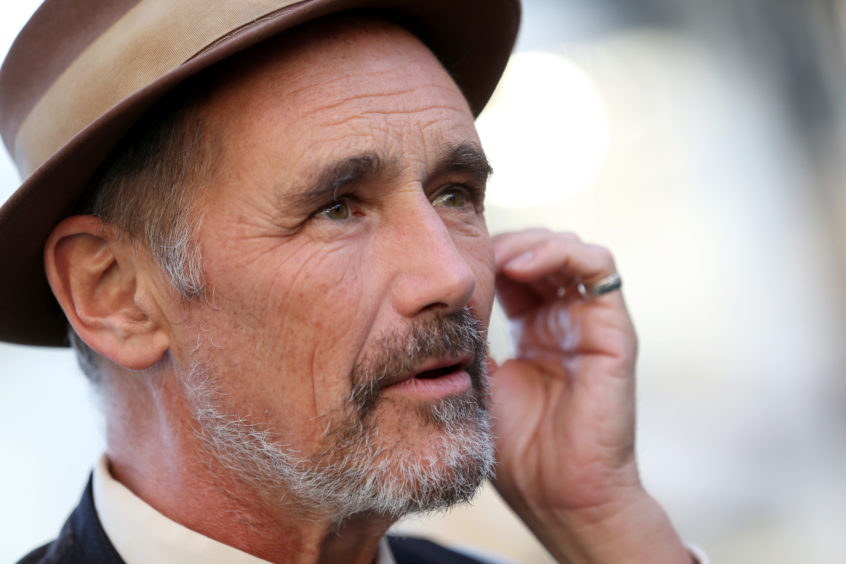 Energy giant BP has said it is "disappointed and dismayed" that the Royal Shakespeare Company has decided to end its deal to sponsor it.
The RSC said it cannot ignore the message from young people that "BP sponsorship is putting a barrier between them and their wish to engage with the RSC" amid the climate emergency, following a poll of 6,000 youngsters.
BP has sponsored the Company for eight years, supporting a £5 ticket scheme for 16-25- year-olds which has allowed 80,000 young people to see its performances.
In a statement BP said it is "dismayed" because it shares the same climate concerns.
It added: "We're dismayed because we share many of the concerns that apparently contributed to the decision.
"We recognize the world is on an unsustainable path and needs to transition rapidly to net-zero in the coming decades. The debate centres around how to deliver this whilst meeting the world's growing energy demands.
"BP is focused on this dual challenge; we are in action, have ambitious plans for the future and welcome engagement with all about how to make the energy we produce cleaner and better."
In June, one of the UK's most respected actors, Mark Rylance, ended his 30-year association with the RSC due to BP's sponsorship.
He said he would not want to be linked to the firm any more than an "arms dealer, tobacco salesman or anyone who wilfully destroys the lives of others alive and unborn".
Gregory Doran, RSC artistic director and Catherine Mallyon, executive director, issued a joint statement on the decision, adding they remain committed to the £5 ticket scheme.
They said: "In 2018 we conducted powerful research that analysed 6,000 responses from young people that told us that arts and cultural subjects in schools matter to them. We called the report Time To Listen.
"Amidst the climate emergency, which we recognise, young people are now saying clearly to us that the BP sponsorship is putting a barrier between them and their wish to engage with the RSC. We cannot ignore that message.
"It is with all of this in mind that we have taken the difficult decision to conclude our partnership with BP at the end of this year.  There are many fine balances and complex issues involved and the decision has not been taken lightly or swiftly.
"We would like to thank BP for their generous support of the RSC since 2011.  We have issued 80,000 tickets to young people who have been able to experience our work through the BP sponsored scheme."
It follows a demonstration at the British Museum in February, with hundreds of protestors occupying it in objection to its relationship with BP.
Major energy firms are also facing pressure from investors to prove their green credentials.
BP and its rivals like Shell and Equinor have been faced with climate change resolutions at their AGMs by activist investor groups like Follow This.
Shell has already published climate targets linked to executive pay while BP's AGM in February saw it agree to broaden disclosure on greenhouse gas emissions.
It did not, however, agree to targets for products it sells to customers, known as Scope 3.
Recommended for you

SNP Westminster chief Stephen Flynn wined and dined at Wimbledon by oil giant BP