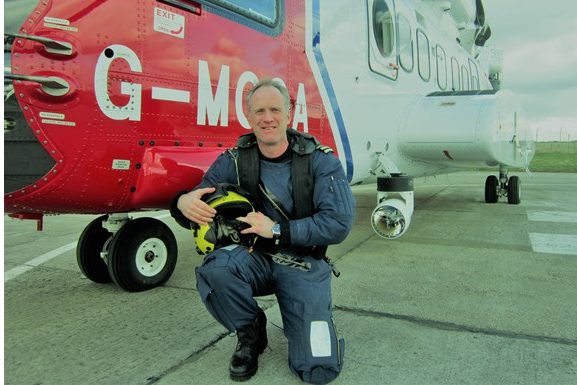 A North Sea helicopter pilot has raised £4,000 for charity by cycling 400 miles through the mountains, rainforests and towns of Kenya alongside seven tetraplegic athletes.
Gary Queen, 53, took part in the arduous challenge to fundraise for Regain, an organisation that supports British sportsmen and women who have become paralysed by a sports injury.
And as if the challenge of dealing with the mountainous terrain of the African country's Great Rift Valley and other major hurdles wasn't enough, Mr Queen also stepped up to the task of helping the tetraplegic cyclists along their journey.
Many of the lithium batteries that would have powered their tricycles were prevented from entering Kenya by customs.
To read the full story on the Press and Journal website click here.
Recommended for you
X

Springfield celebrates one for one in Ghana