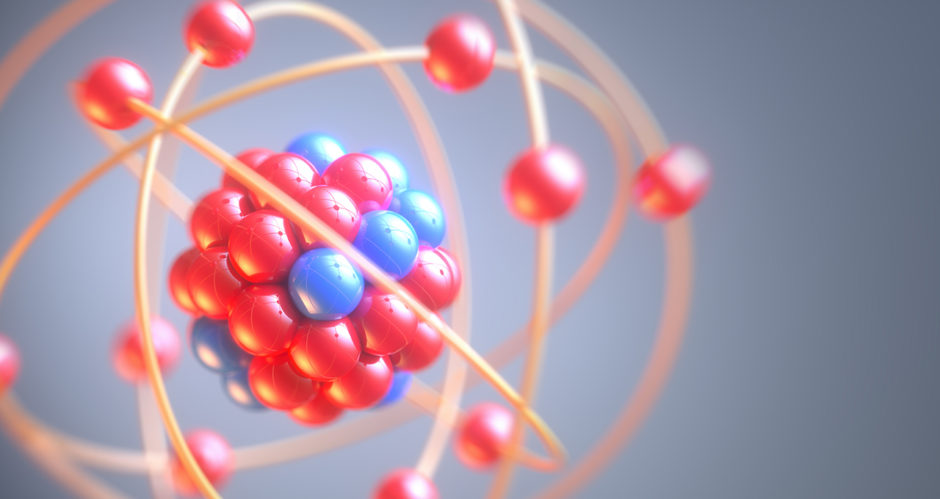 UK competition authorities have approved Wood's £250m sale of its nuclear business.
The Aberdeen-headquartered energy services giant struck the deal in August last year with US firm Jacobs, subject to clearance.
Wood said the Competition and Markets Authority has now given the all-clear for the sale which is expected to be completed later this month.
The nuclear branch designs, delivers and maintains strategic and complex nuclear assets for customers primarily in the UK.
Jacobs said in August that the move will complement its current offering in nuclear and defence with Wood's deep technical expertise.
The firm added that more than 2,000 people are employed within the nuclear division, which has calendar year revenue for 2019 of approximately £223million.
It comes ahead of Wood's full-year financial results being published next week.